January 28, 2918 Teens'-Womens' Practical Self Defense Sponsor by Sunset Community Centre
Seminars and Work shop available for details email dantankun@shaw.ca
2017 Philadelphia USA workshop on Goh Tsio Kuhn weapon and Si Mun Pah Kat hand form.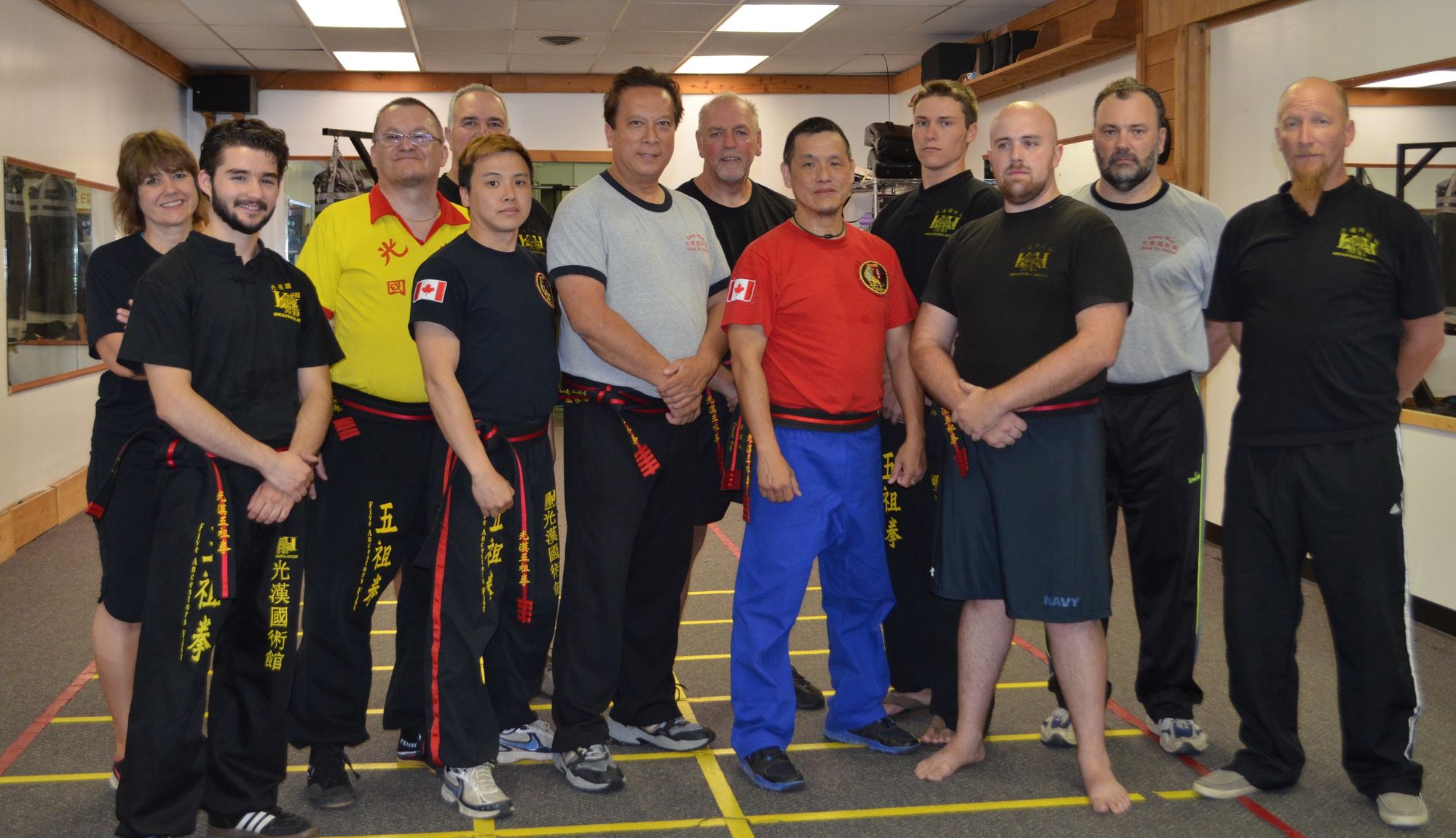 Canton Ohio USA 2015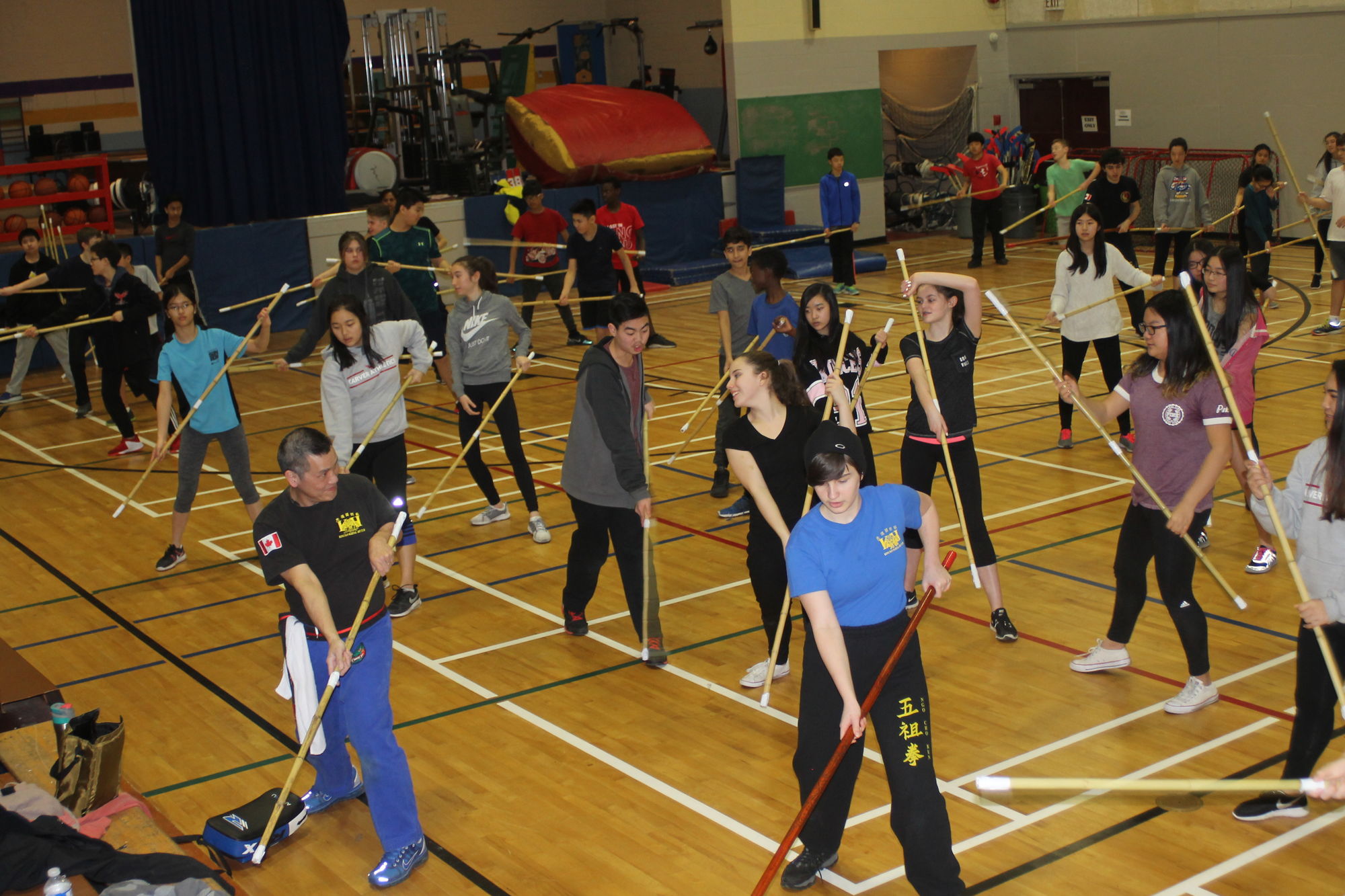 2016 Christian Carvar High School grade 9 workshop on Goh Tsio Kuhn "five foot staff".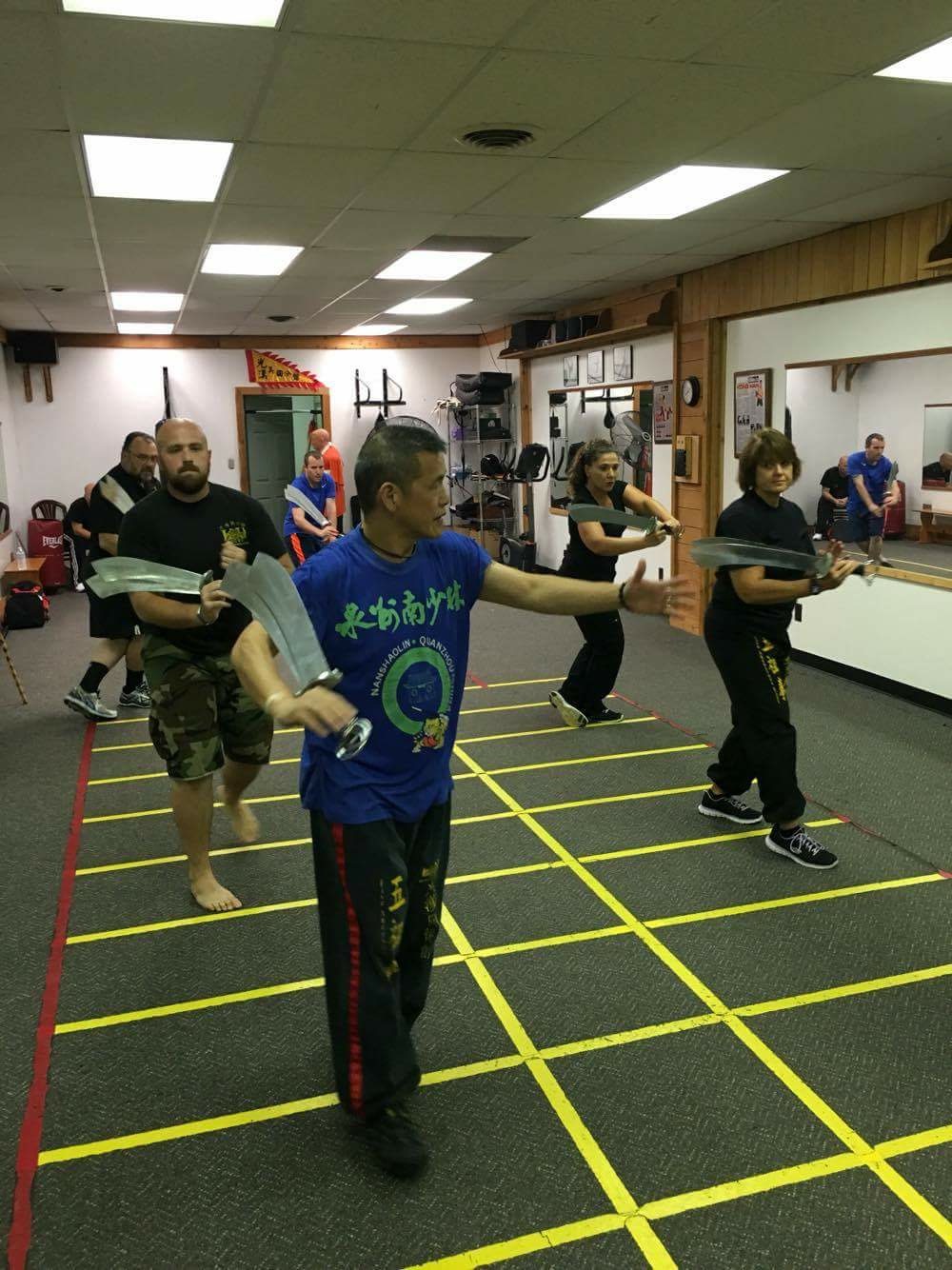 2016 Canton Ohio August. Workshop on Sang Dao "twin saber sword".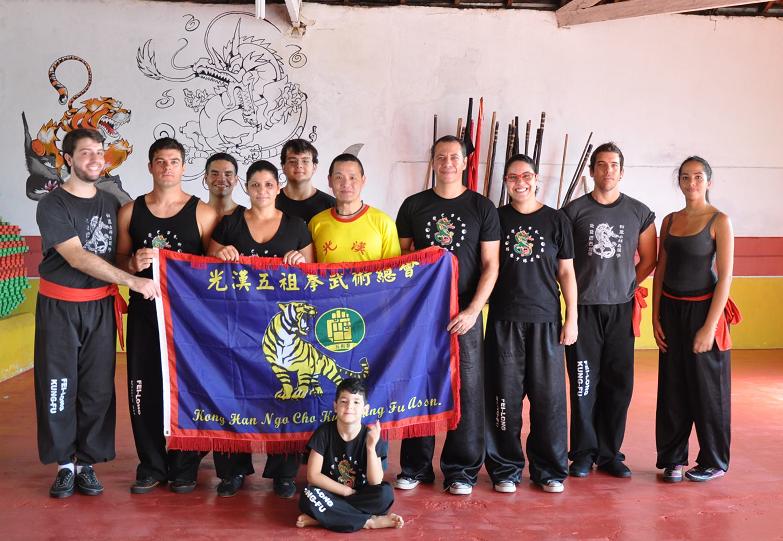 Work shop and training at Sao Jaoa da Boa Vista, Sao Paulo Brazil. Nov. 30 -Dec. 3, 2012 at Academia Fei Long Kung Fu school. Training include essential principle of Ngo Cho Kun, the concept and developing the "five powers" through Ngo Cho forms. Applications of forms and weapons and the introduction of Ngo Cho sport "lei tai" sparring.

September 16, 2012 Seminar on Sam Chien Sip Di hand form 9:30 - 11:30 am and Sang Te Kwai (tonfa) weapon 1:30 - 3:30 pm conducted by Sifu Daniel Kun at Kong Han Canton Ohio gym for more information and registration contact Sifu Jeff Yang 1-330-353-4453.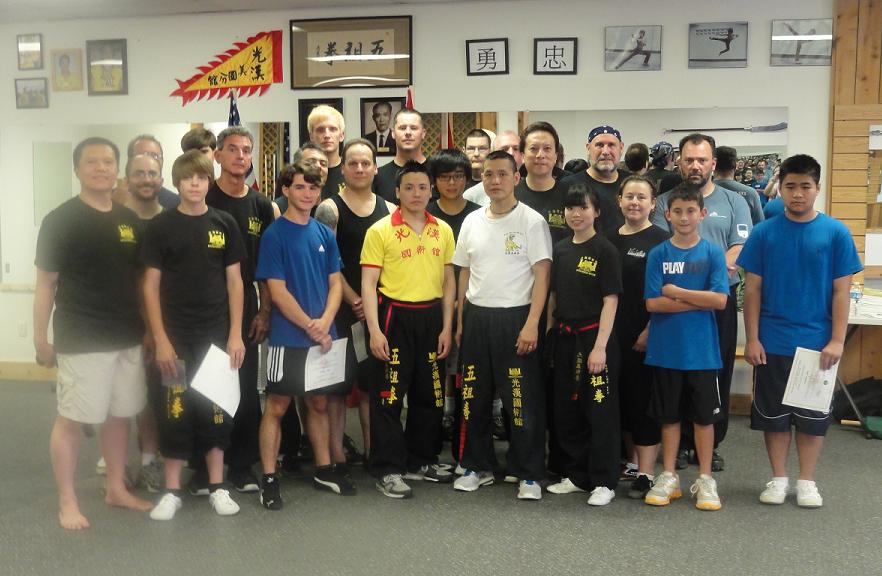 July 10 – 11, 2011 To all members of Kong Han especially those in North America. Seminar, training and gathering at Kong Han Kung Fu Gym, Canton Ohio.
Seminar and training conducted by Sifu Daniel Kun on the following: