Kong Han Ngo Cho Kun Kung Fu Assn.
Canada
A not-for-profit assn. that promotes the legacy, history and heritage of Ngo Cho Kun Kung Fu integrating it into the multi cultural heritage of Canada.

Righteousness, Loyalty, Courage, Benevolent, Honest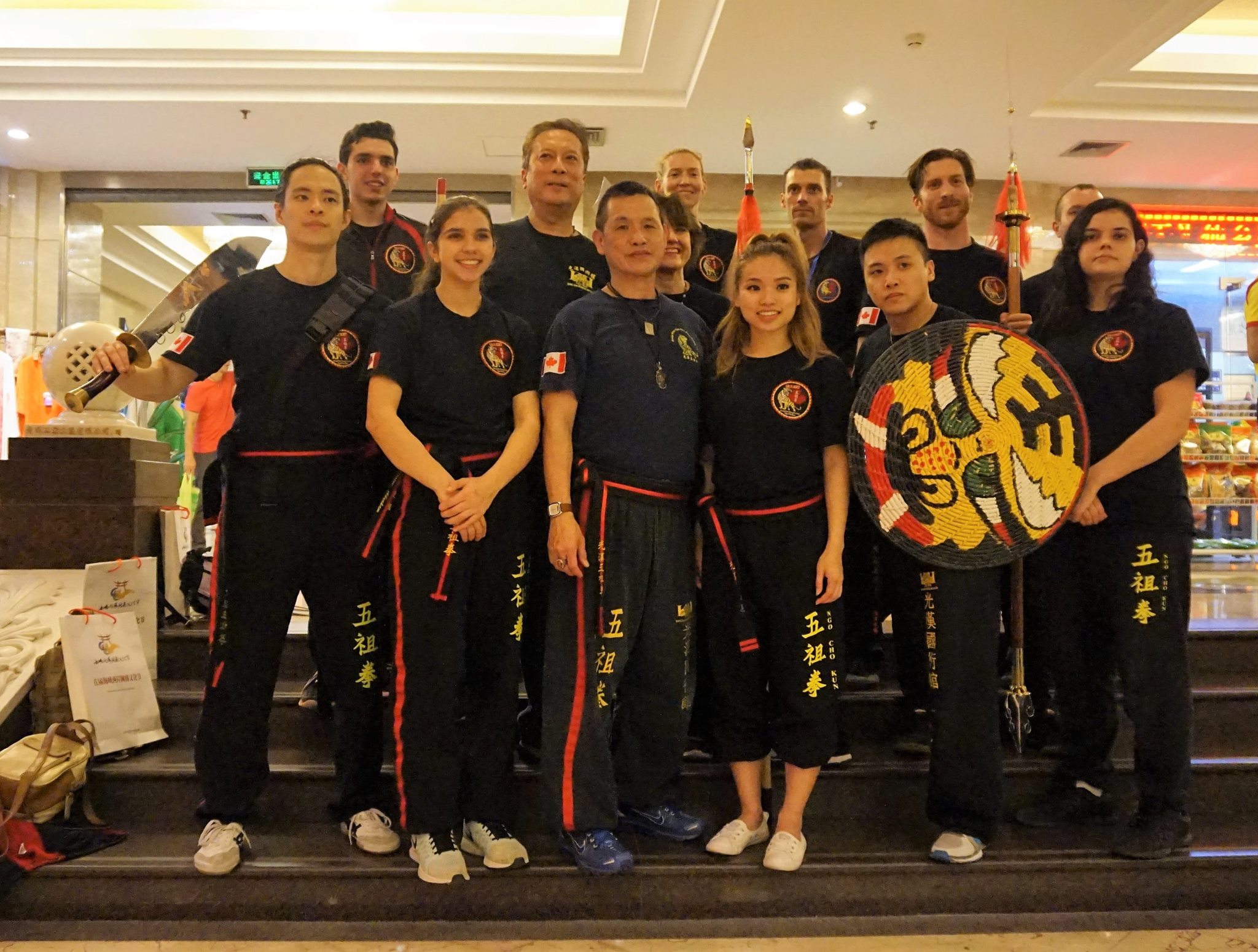 *To teach humility, respect and the preservation of the art of ancient weapons and empty hand forms of
Ngo Cho Kun kung fu.
________________________________________________________________
Personal Training : for beginners, intermediate, advance students and instructors.
Training is conducted one on one or in small groups maximum 4 students per class.
Email dantankun@shaw.ca or call cell # 778-999-9269 for details, availability and scheduling.
Instruction in English and Hokkian 闽南语 language
| | | | | | |
| --- | --- | --- | --- | --- | --- |
| Mon | Tue | Wed | Thur | Fri | Sat |
| 5:40 - 6:40 pm | | 5:30 pm – 6:30 pm | 7:00 pm – 8:00 pm | 5:40 pm – 6:40 pm | By arrangement |
| 7:00 - 8:00 pm | 7:00 pm to 8:00 pm | 7:00 pm to 8:00 pm | | 7:00 - 8:00 pm | |
| | | | | | |
*For physical health, motor development
that is ngo cho kun kung fu based.
*To discipline the mind, body and spirit.
*To develop practical self defense through the exercise of
traditional ngo cho kun kung fu hand and weapon forms.
*To develop self confidence, love of country and good moral character
*To train students to become successful career ngo cho kun
instructors.
* To maintain a quality standard, integrity and prestige of Kong Han Goh Cho Kun through credible programs.
* Continuing classes to all level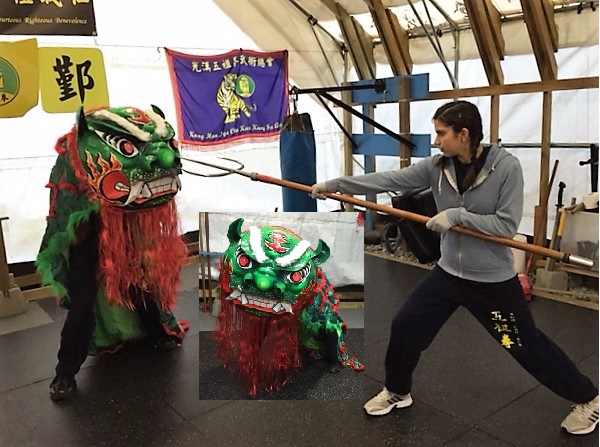 Goh Cho Kun Kung Fu King Green Lion against kung fu warrior.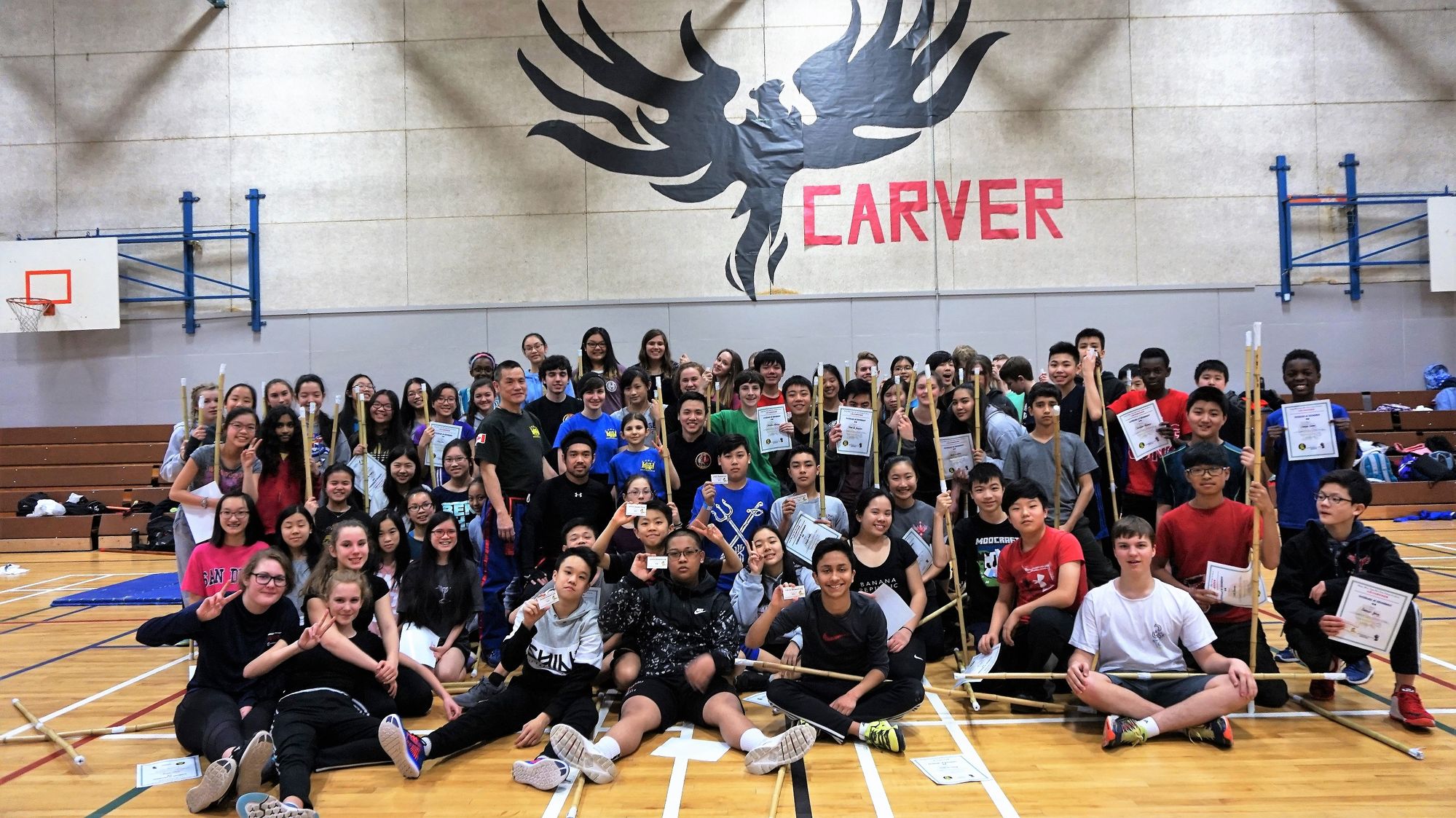 March 8, 2017 Carver Christian High Grade 8's Kung Fu Sports Day
Staying fit through Ngo Cho kung fu work out.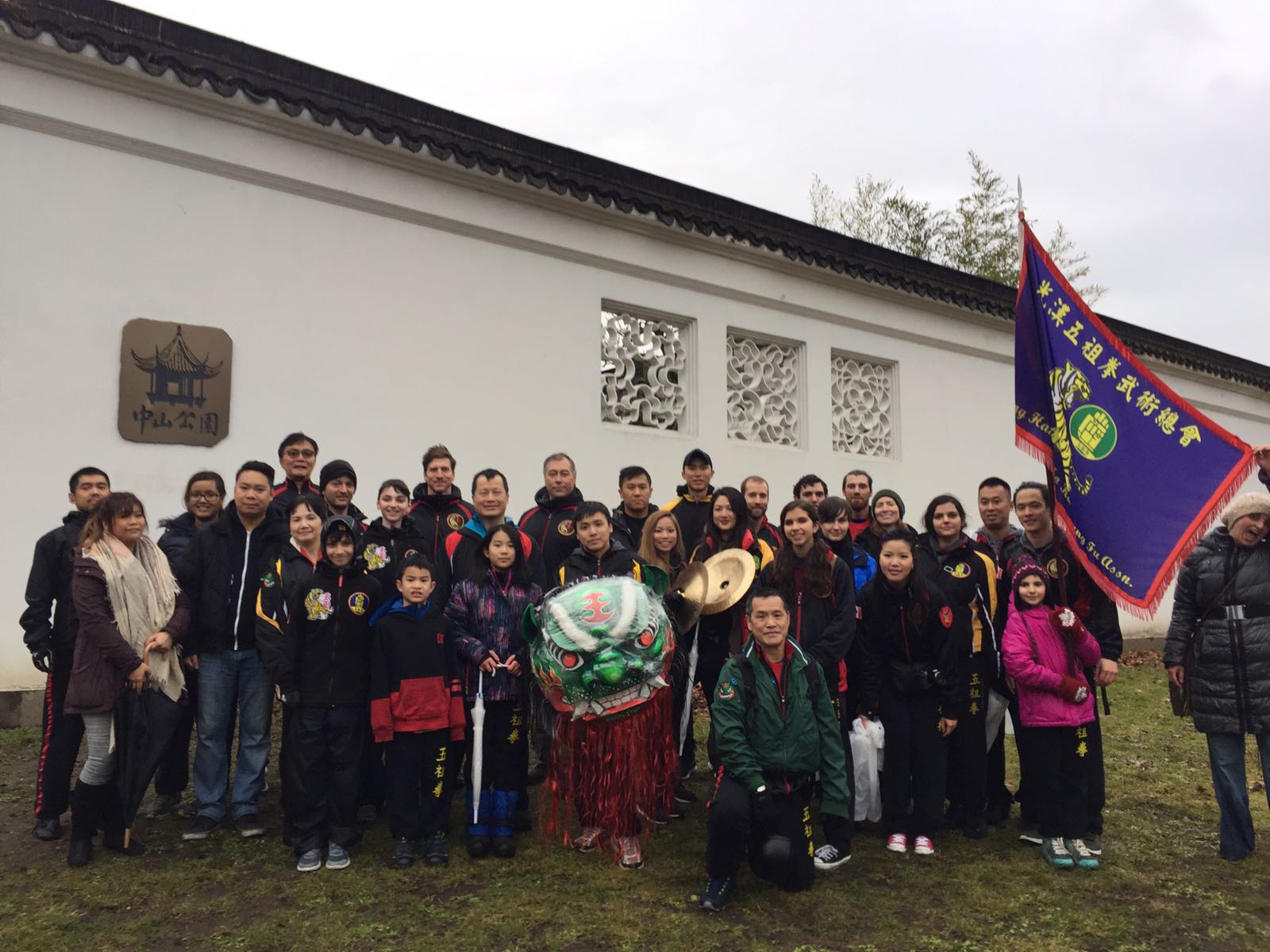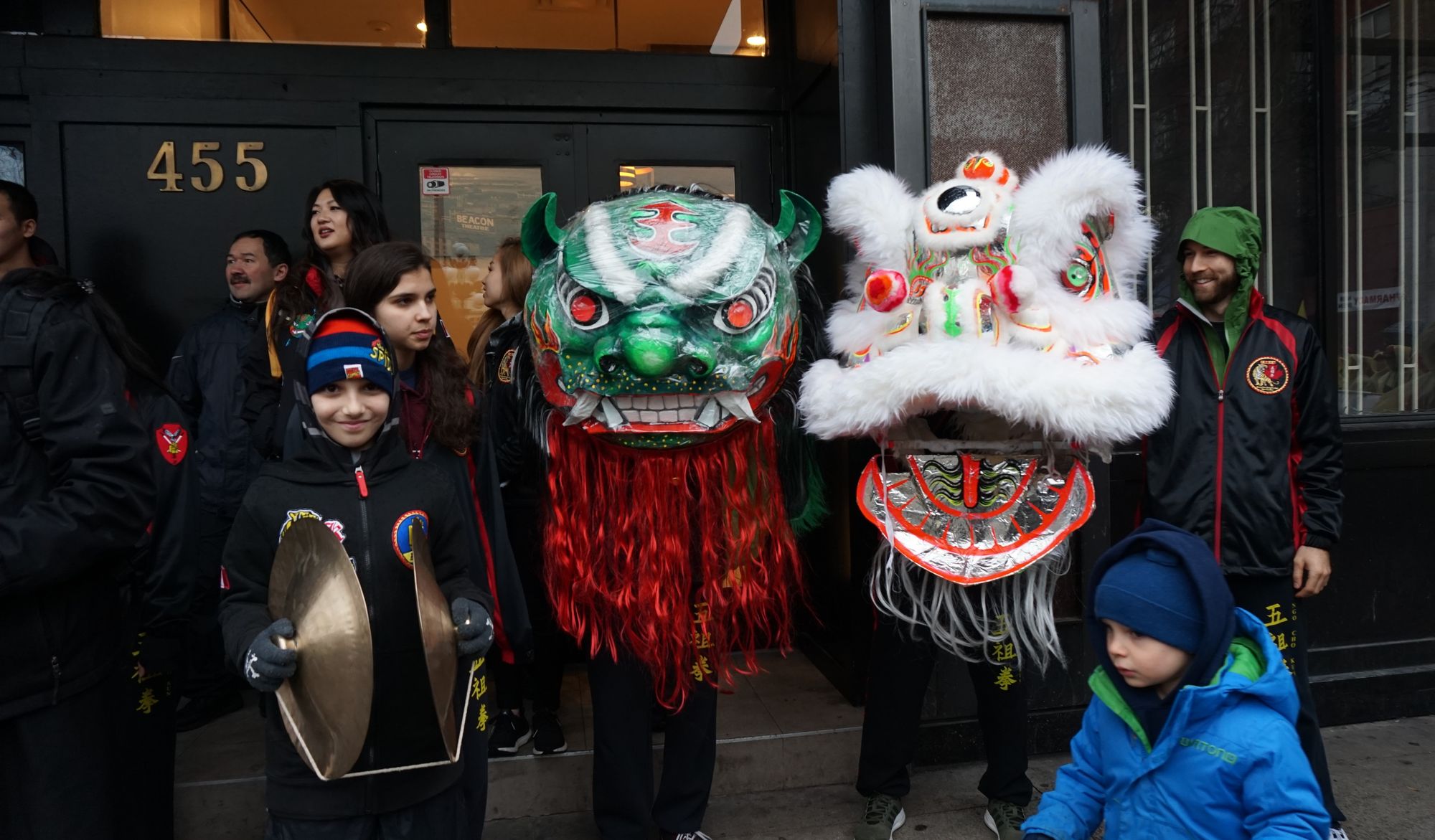 2017 Jan. 21 Chinese New Year Parade at Vancouver Chinatown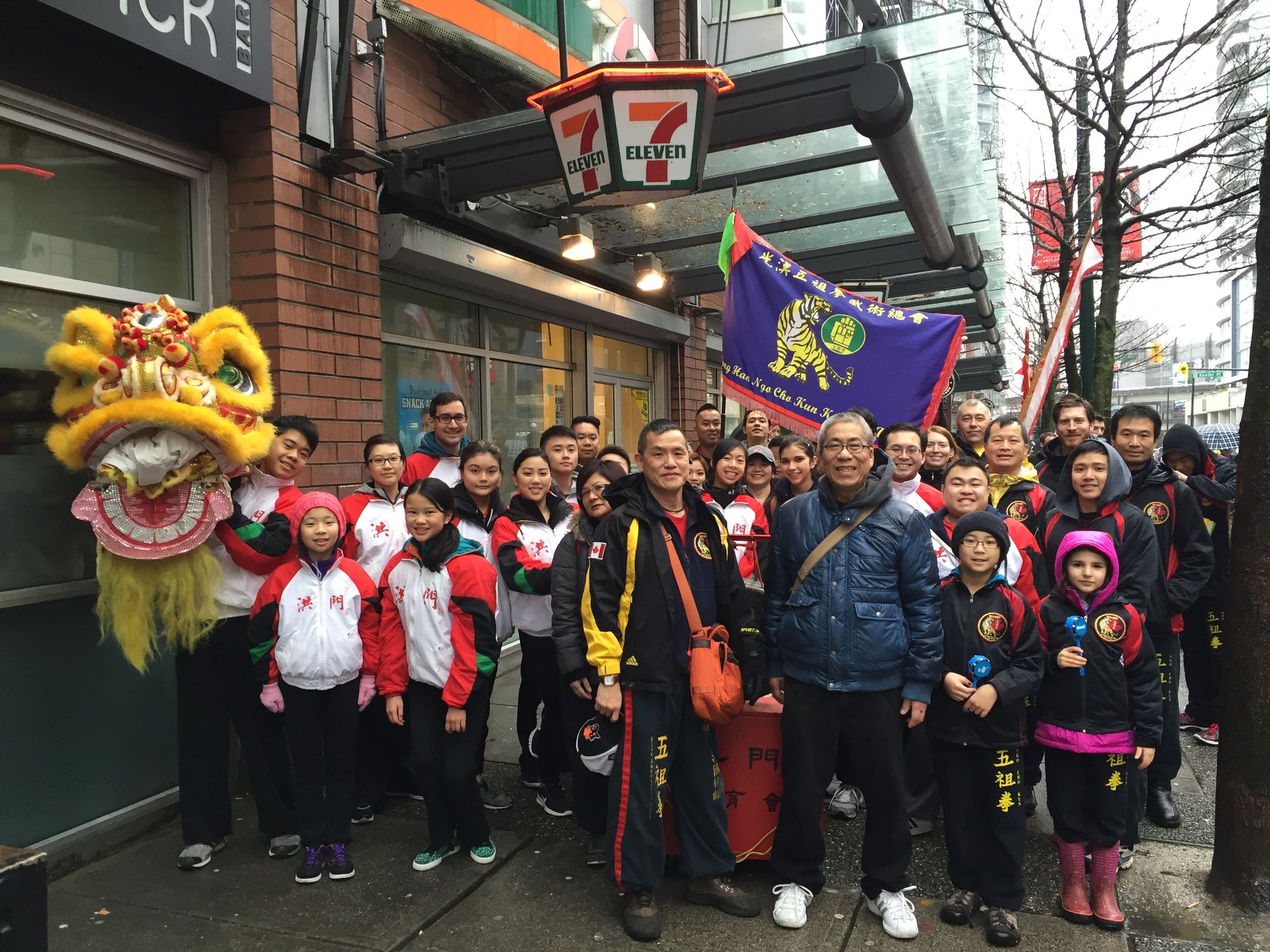 Goh Cho and Hung Gar kung fu buddies. 2016 Chinese New Year Parade
Nov. 12 - 16, 2015 Quanzhou Fujian China 25th anniversary and competition The International South Shaolin Wuzuquan Federation.Team Canada Benetta, Sifu Dan, Jenny and Simon.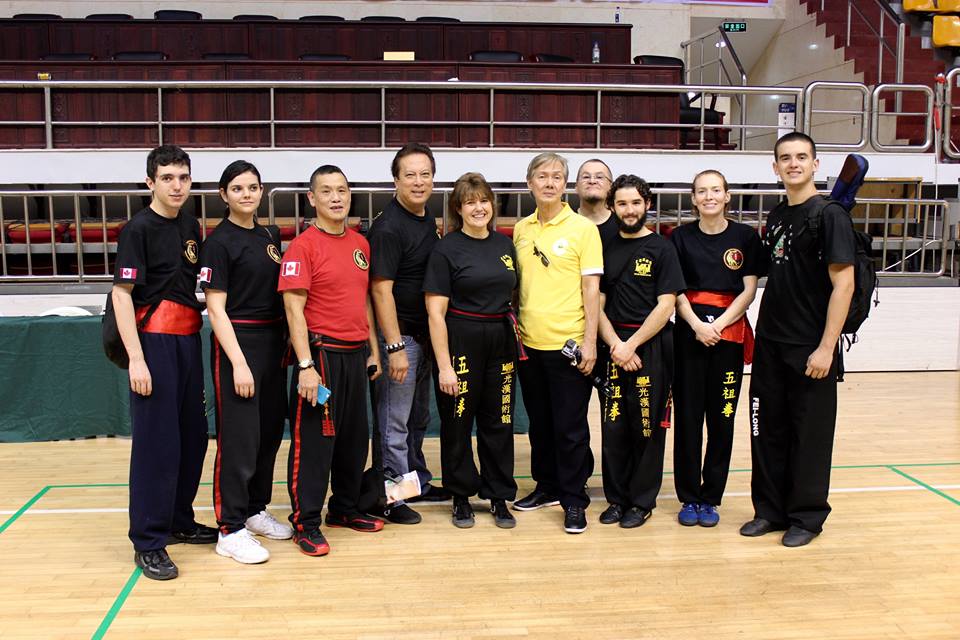 Team America with Sifu Julian Ong of the Philippines.
Feb. 22, 2015 Chinese New Year Parade at Vancouver Chinatown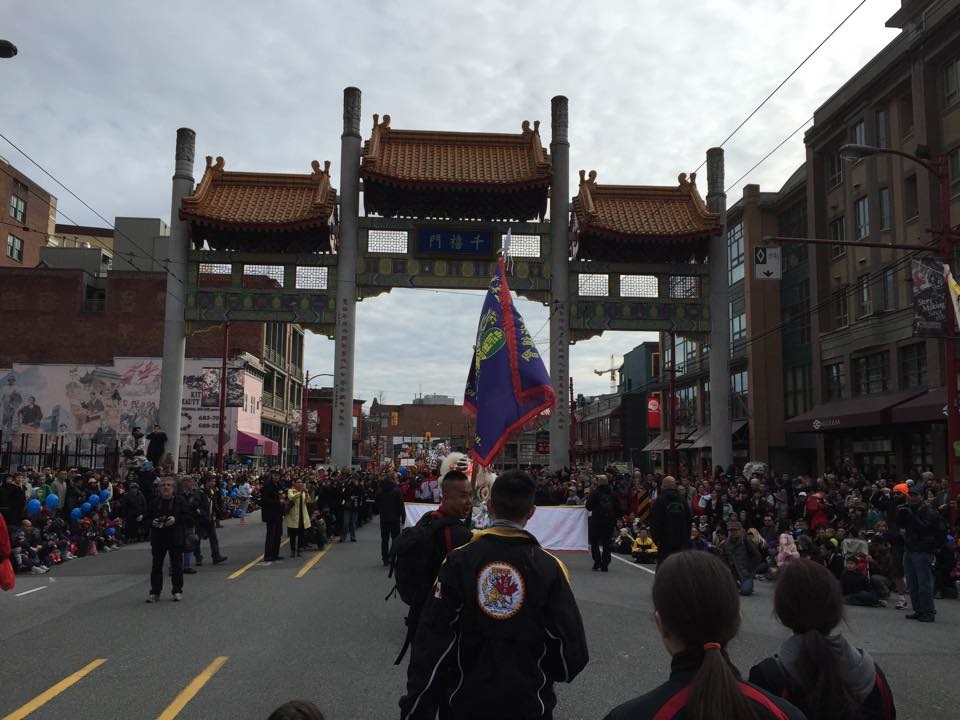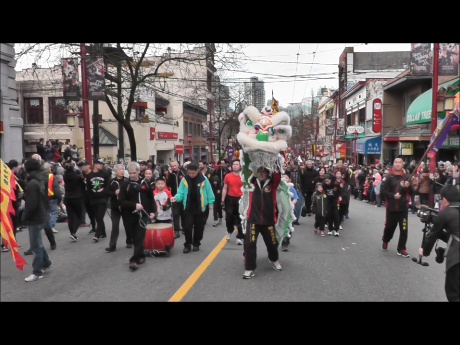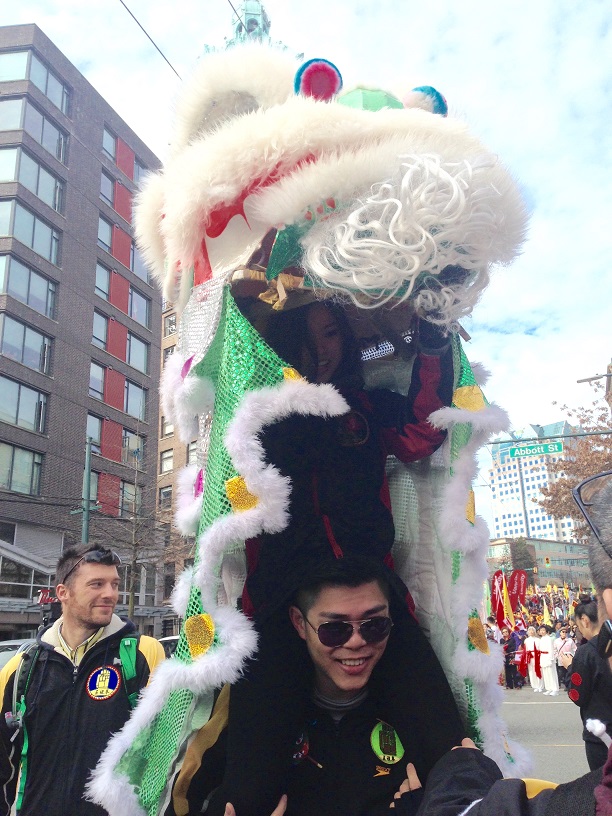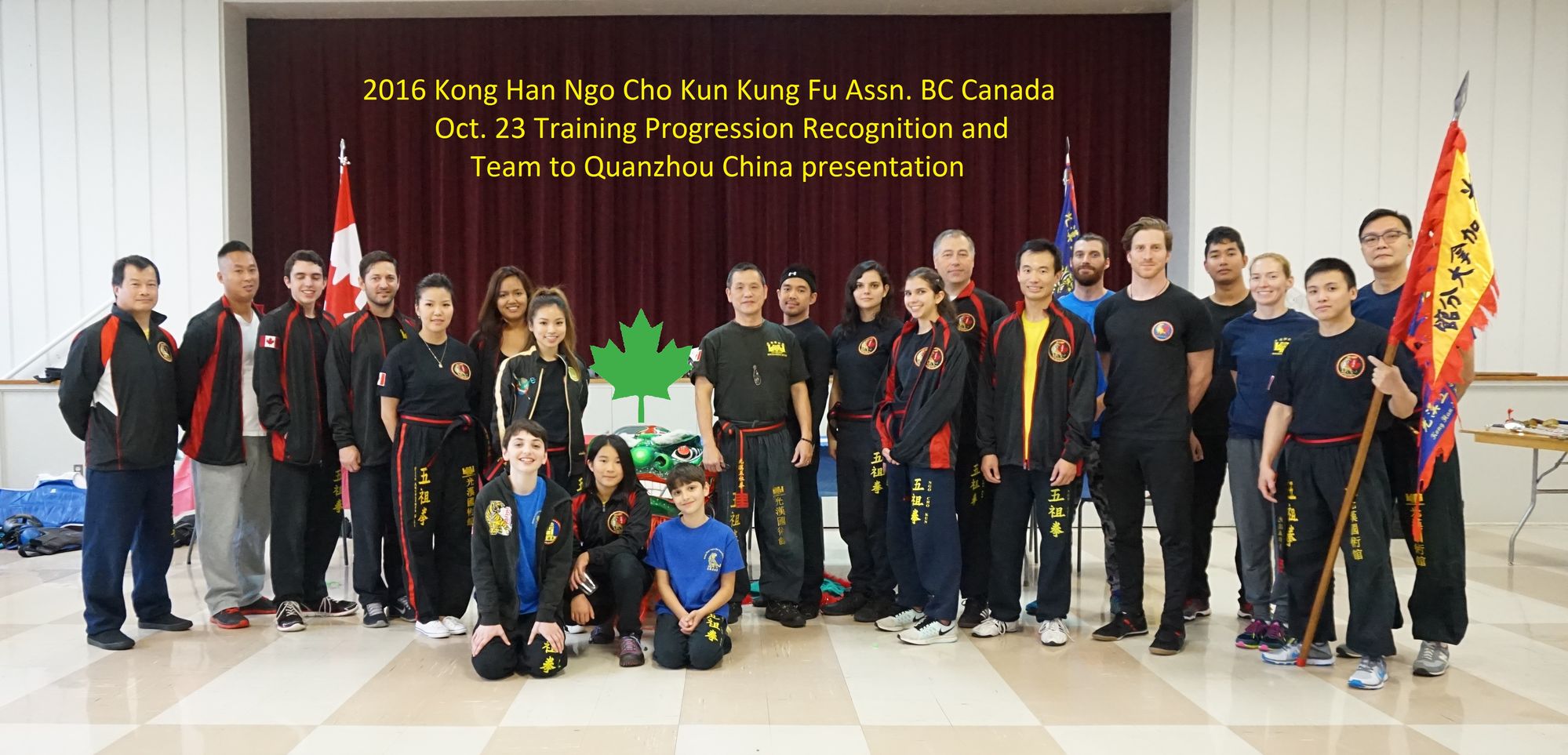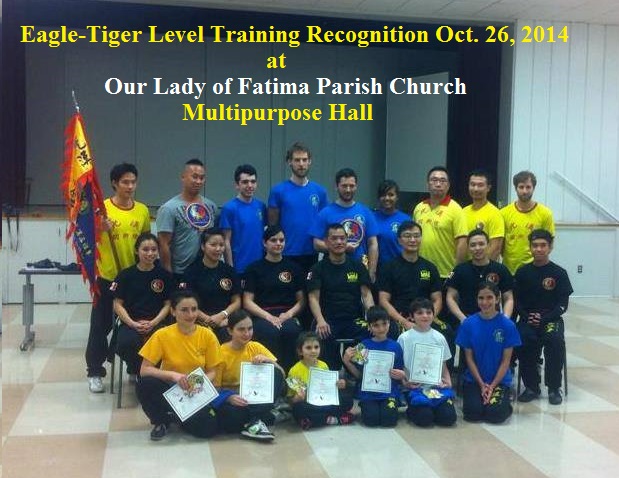 June 2014 O Duan 黑帶 at Kong Han Main Kwoon, Five Ancestors altar.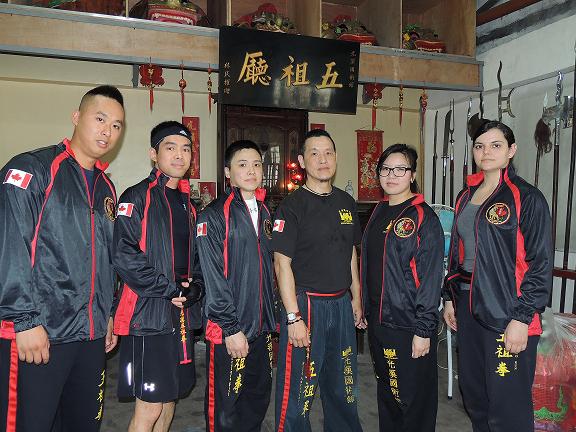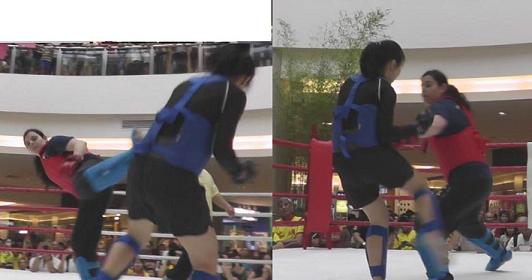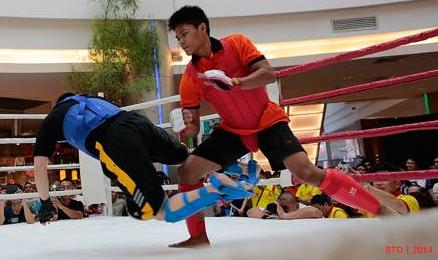 2014 June 16 The First Goh Cho Kun Lei Tai Sparring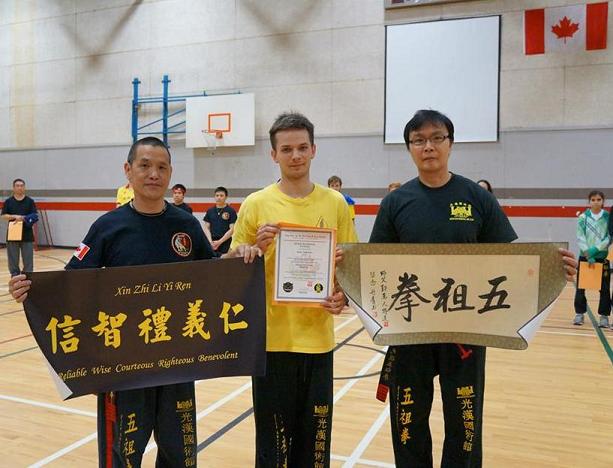 September 1, 2013 Congratulation to Andre Tigchelaar for his success and hard-work in graduating to O-Duan IV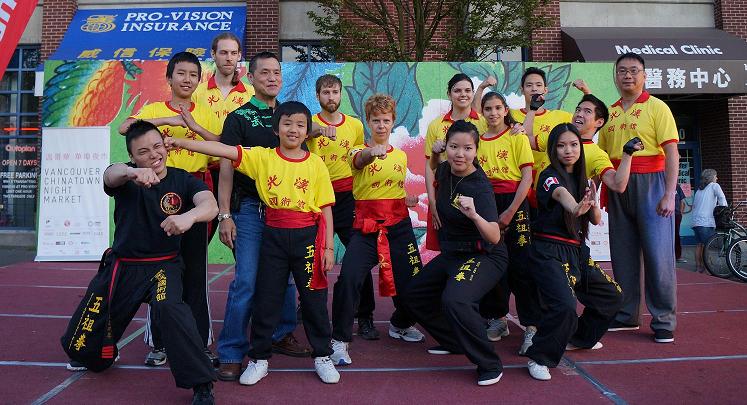 2013 July 21 Chinatown Night Market Festival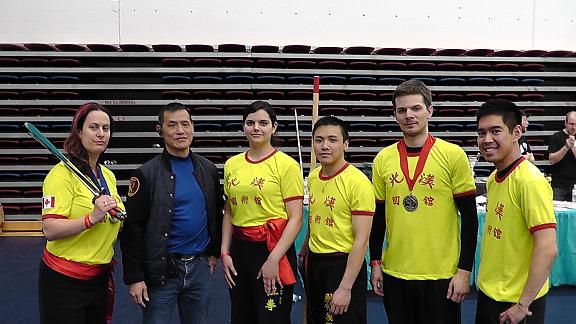 2013 March 16 at the Tiger Balm International Martial Art Tuornament
Chrystal, Sifu Daniel, Benetta, Bryan, Andre and Victor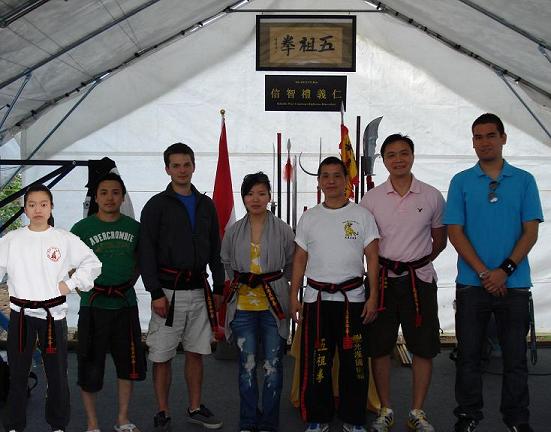 2012 O-Duan "Black Belt" Abigial O-Duan III,
Bryan O-Duan V, Andre O-Duan IV
Joan O-Duan II, Sifu Daniel (assn. Headmaster) Andy O-Duan VII and Chris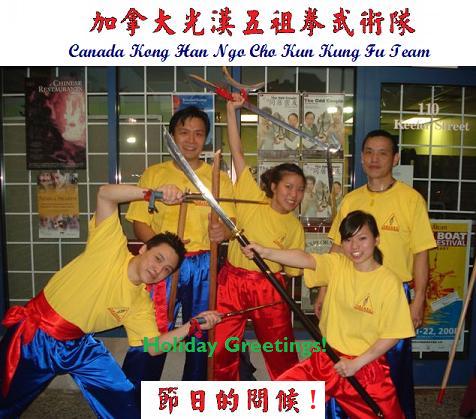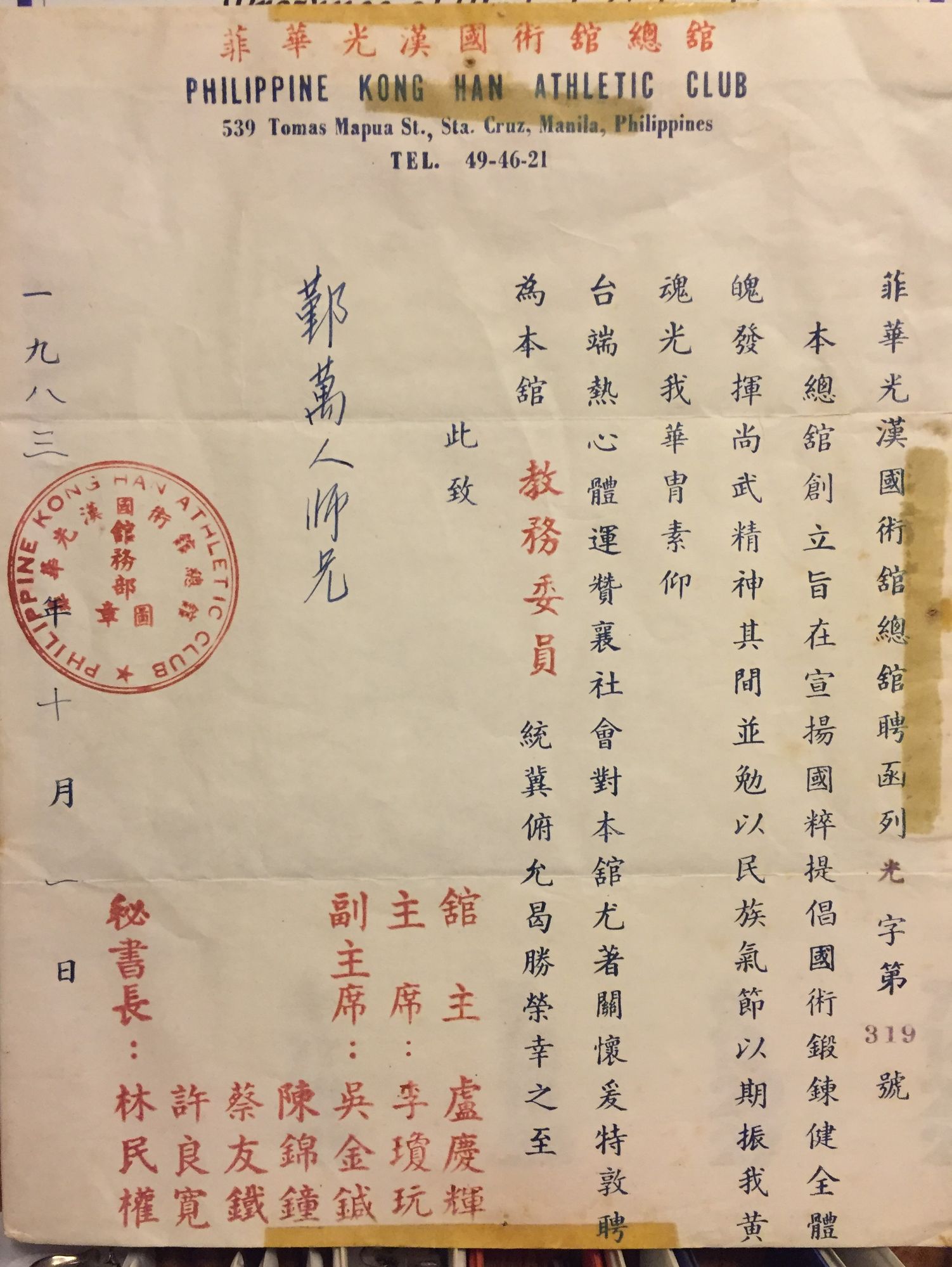 Recognition and acceptance as Member of the Teaching Committee since 1983
1992 Gary (l) GM Lo King Hui (c) and Daniel (r)
Special award from Kong Han, Daniel (l) Sifu Chua Kiyantiak (r)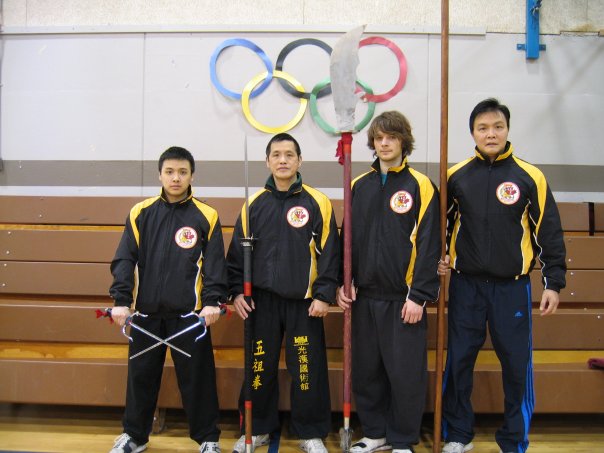 2010 Team to Quanzhou China competition; (L-R) Bryan, Sifu Daniel, Andre and Andy.
2007 at Metro Town Mall for the annual Burnaby Fund raising in support of children's hospital and low cost housing.
May 2008 29th West Coast Can-Am Martial Art tournament Burnaby City Canada.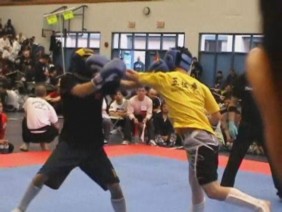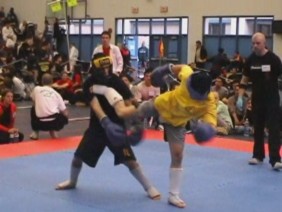 Tiger Balm International 2007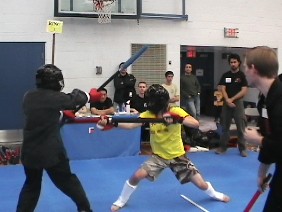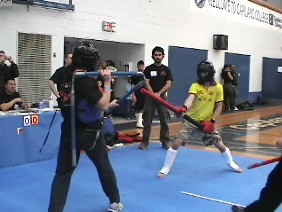 2007 Tiger Balm International open weapon sparring Andre first place gold.
2006 West Coast Can-Am San Shou tournament.