2023 July 1 Canada Day Celebration with nationwide drumming from the different cultures here in Canada
2023 May 27 Can Am Championship

2021 Merry Christmas and Happy New Year!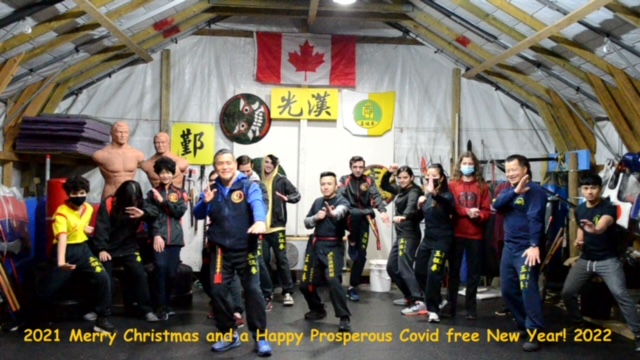 Kong Han Ngo Cho Kun Kung Fu Assn.Canada
A not-for-profit assn. that promotes the legacy, history and heritage of Ngo Cho Kun Kung Fu integrating it into the multi cultural heritage of Canada.

RIGHTEOUSNESS LOYALTY BRAVERY BENEVOLENT HONEST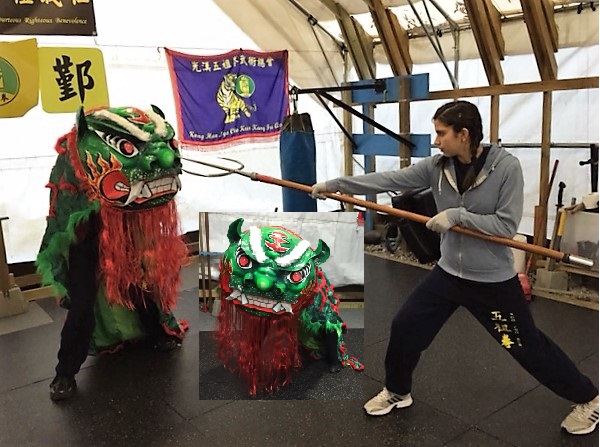 NGO CHO KUN WARRIOR TAMING THE KING GREEN LION A MARTIAL ART TRADEMARK OF NGO CHO KUN KUNG FU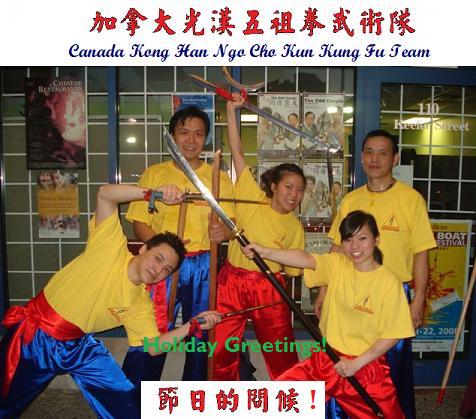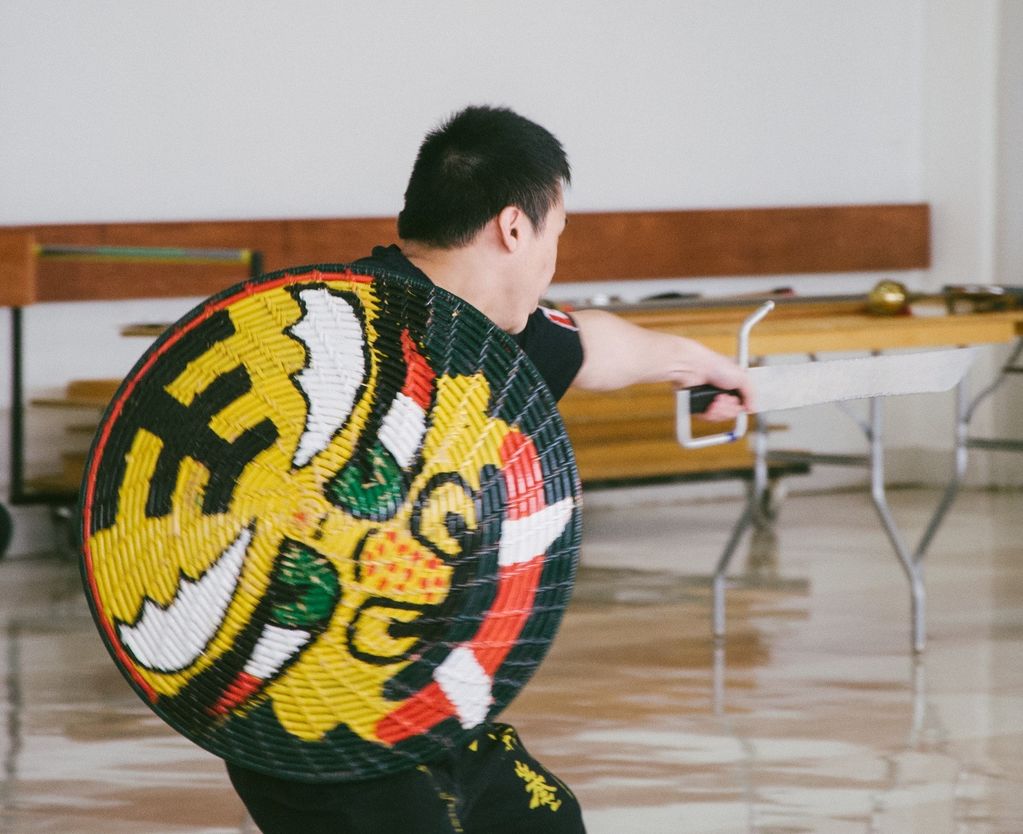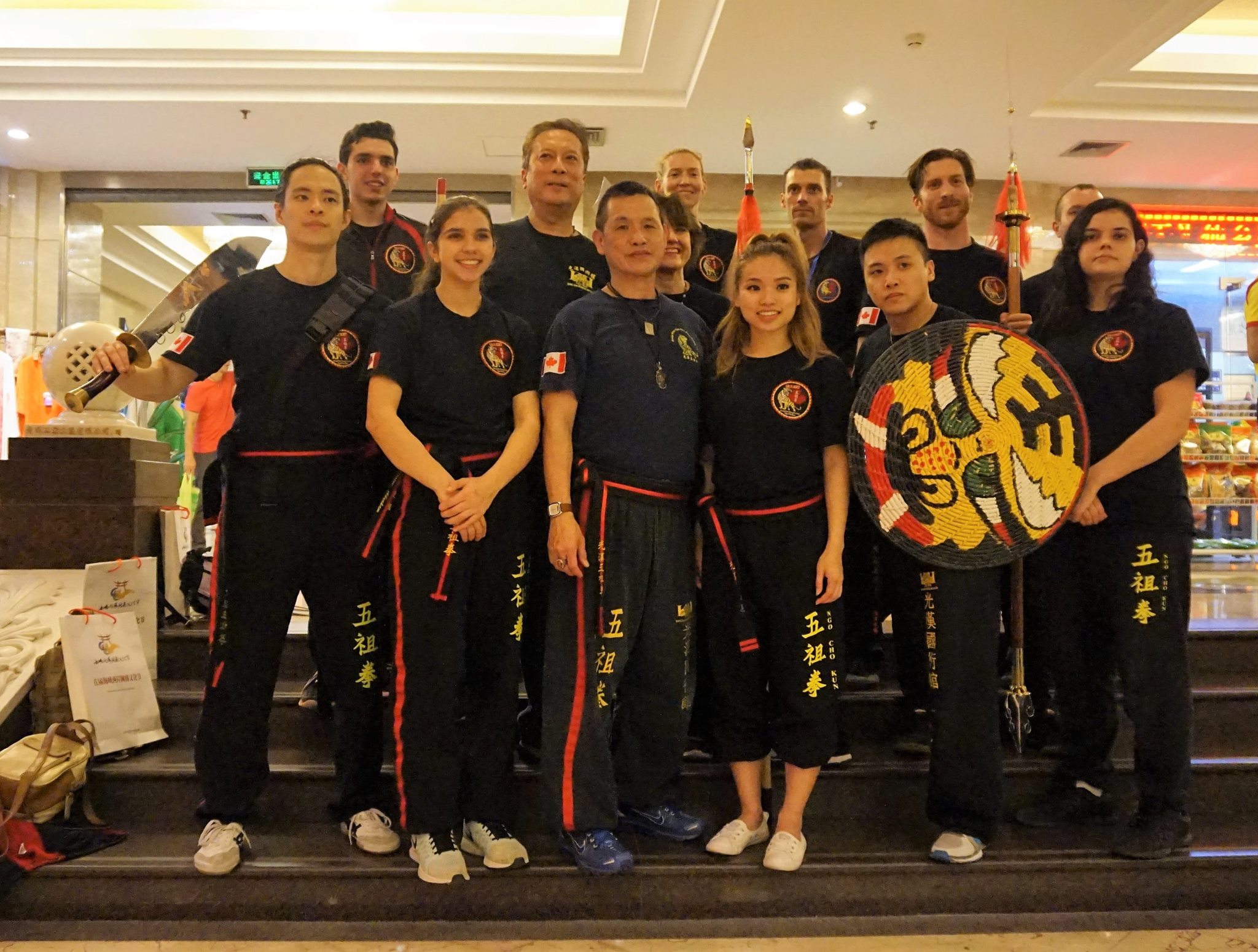 *Humility, respect and the preservation of the art of ancient weapons and empty hand forms of
Goh Cho Kun kung fu.
Covid-19 Stay healthy to all 2020 April
Spoken language in English and Hokkian 闽南语 language

*The discipline the mind, body and spirit.*For physical health, motor development that is ngo cho kun kung fu based.
*The development of practical self defense through the exercise of traditional ngo cho kun kung fu hand and weapon forms.
*The development of self confidence, love of country and good moral character
*The development to become successful career ngo cho kun instructors.
* To maintain a quality standard, integrity and prestige of Kong Han Goh Cho Kun through credible programs.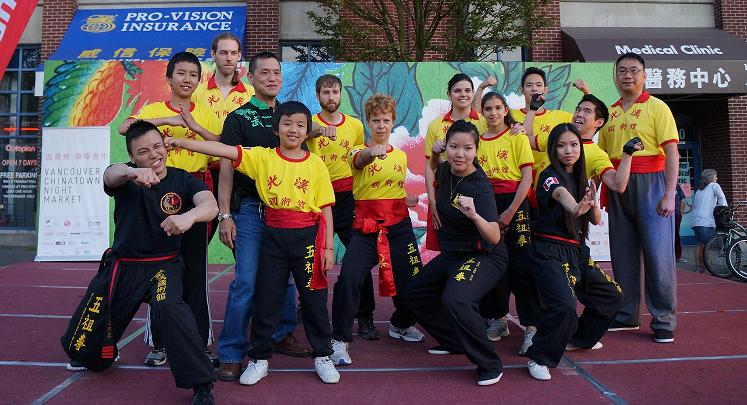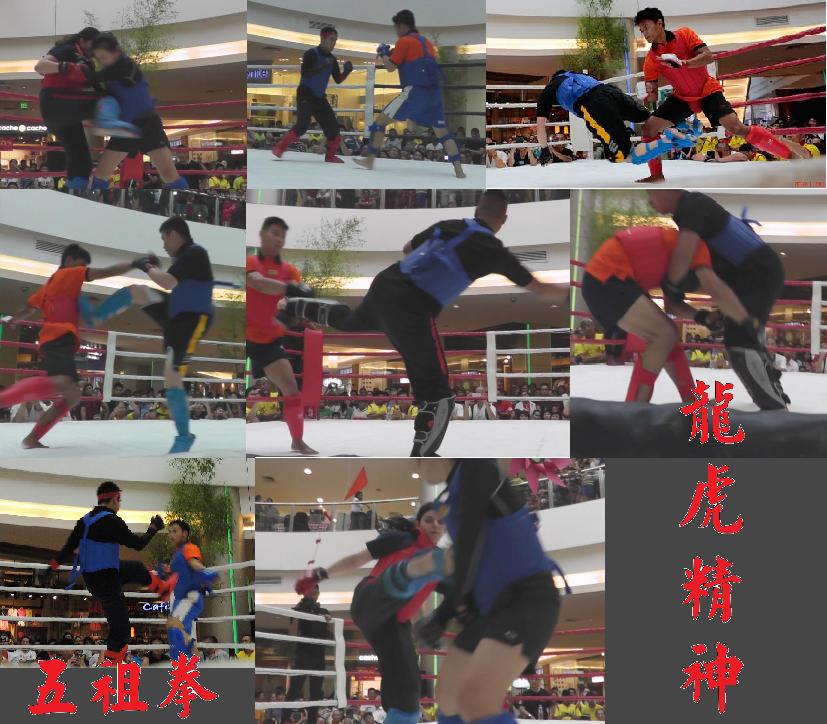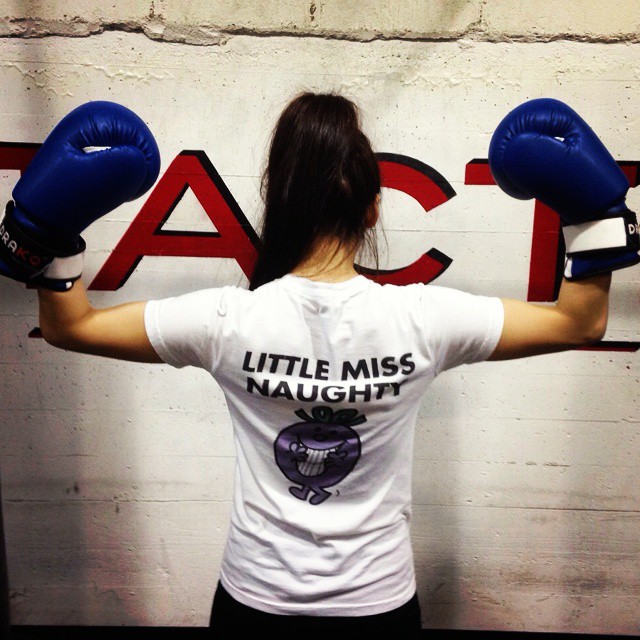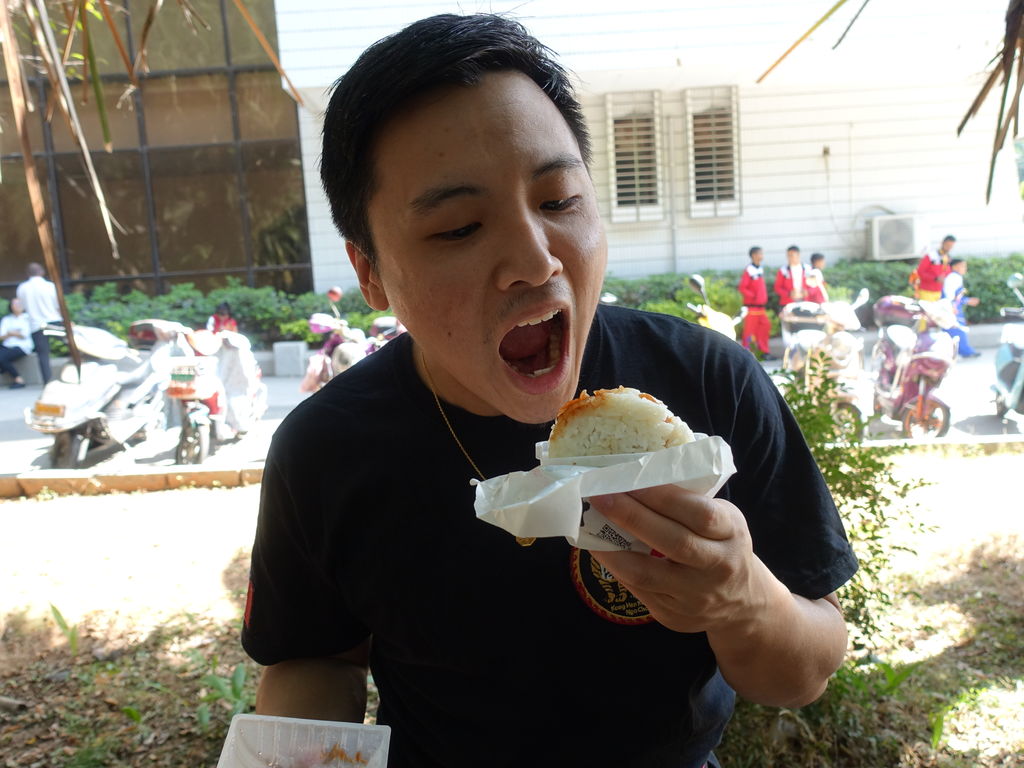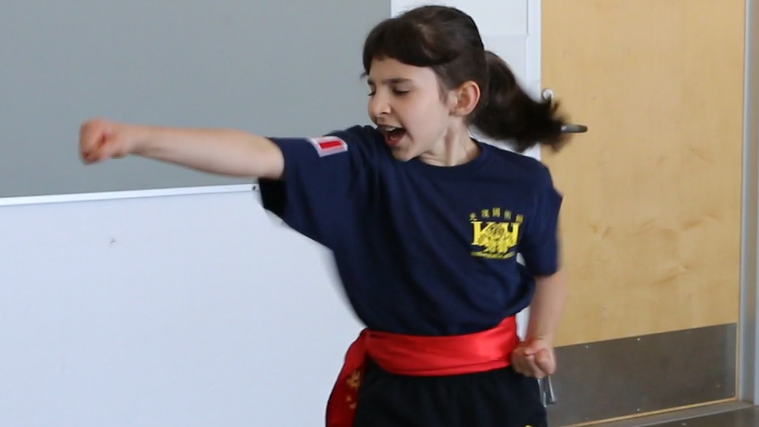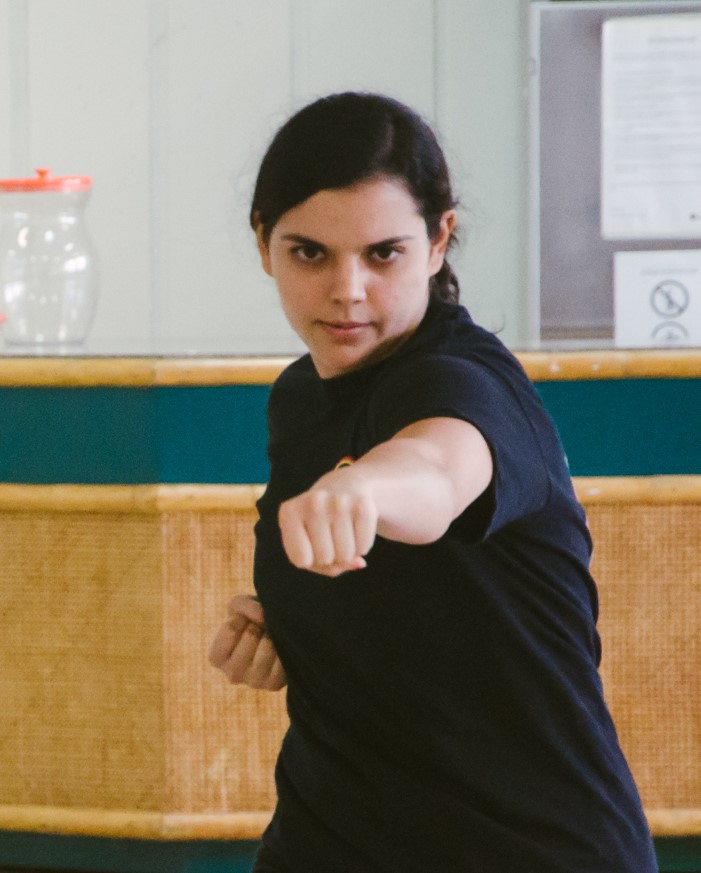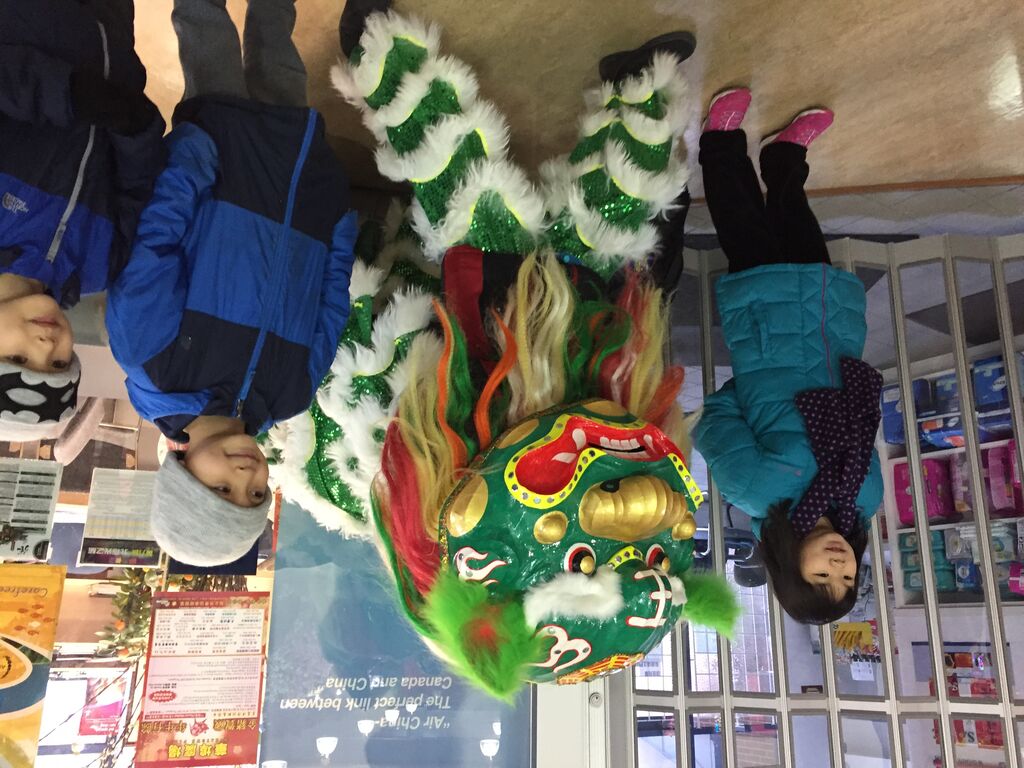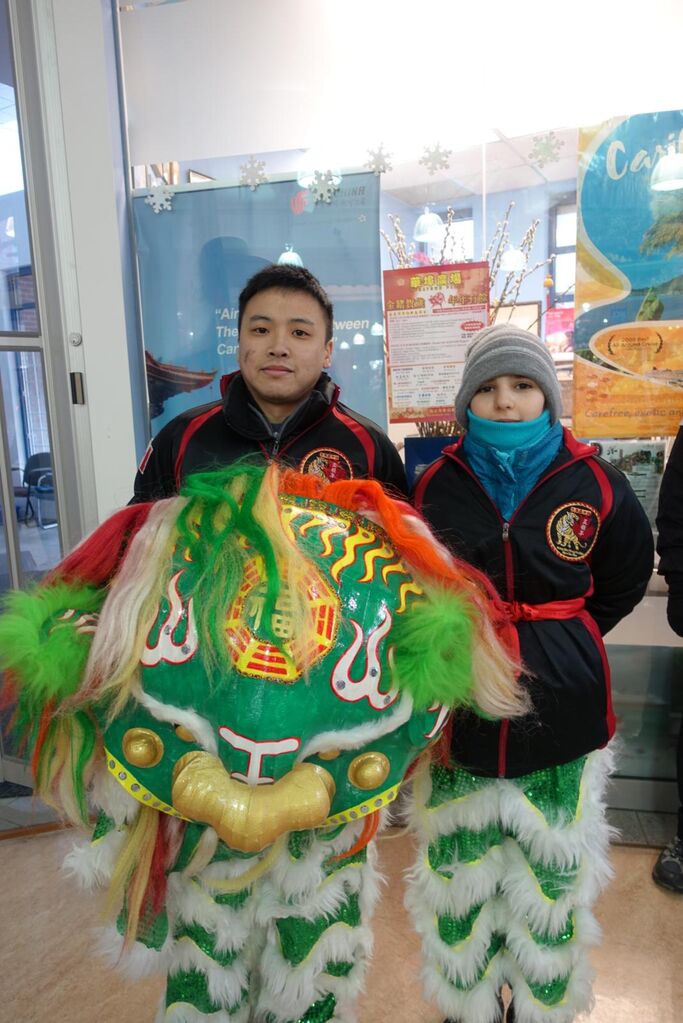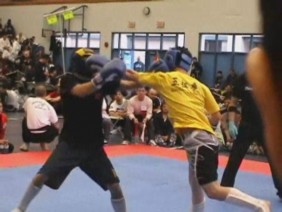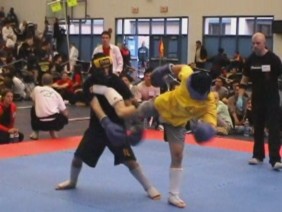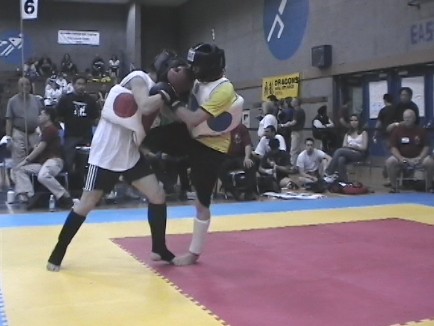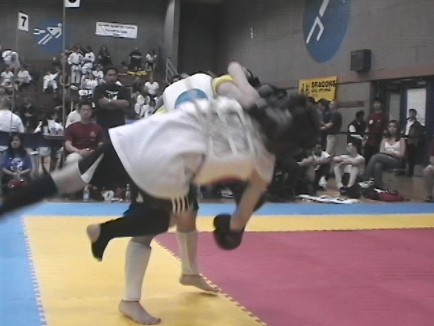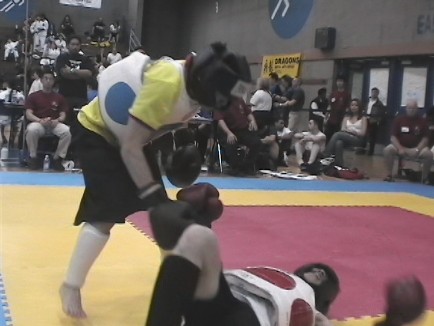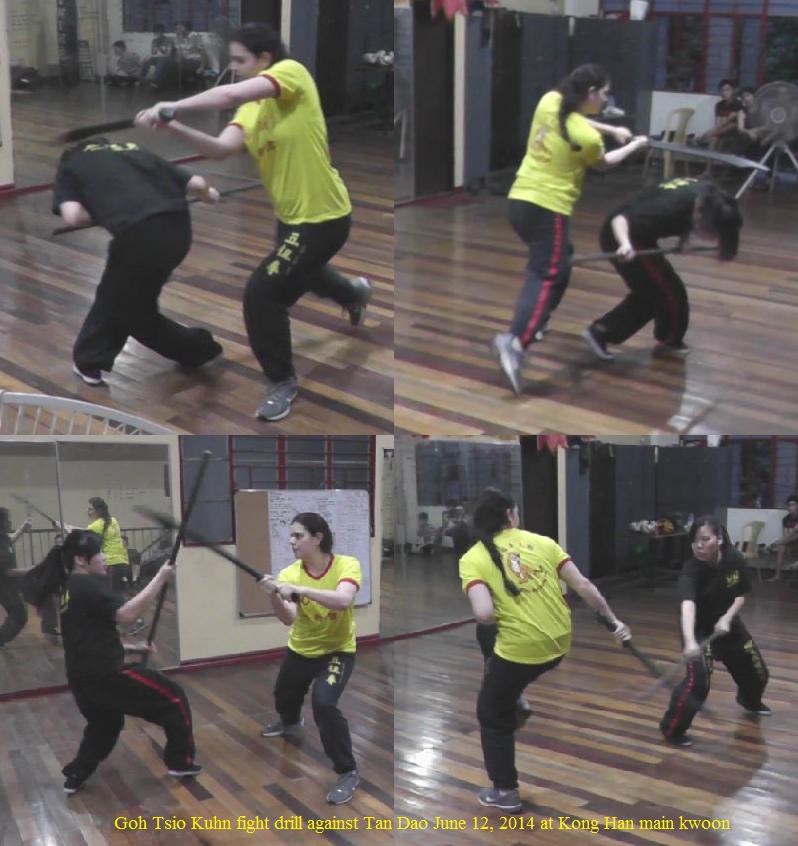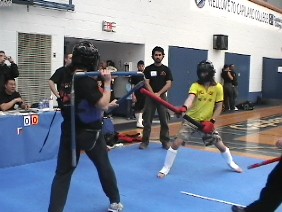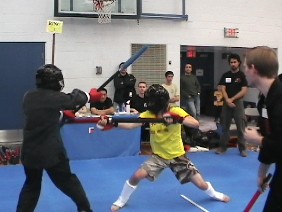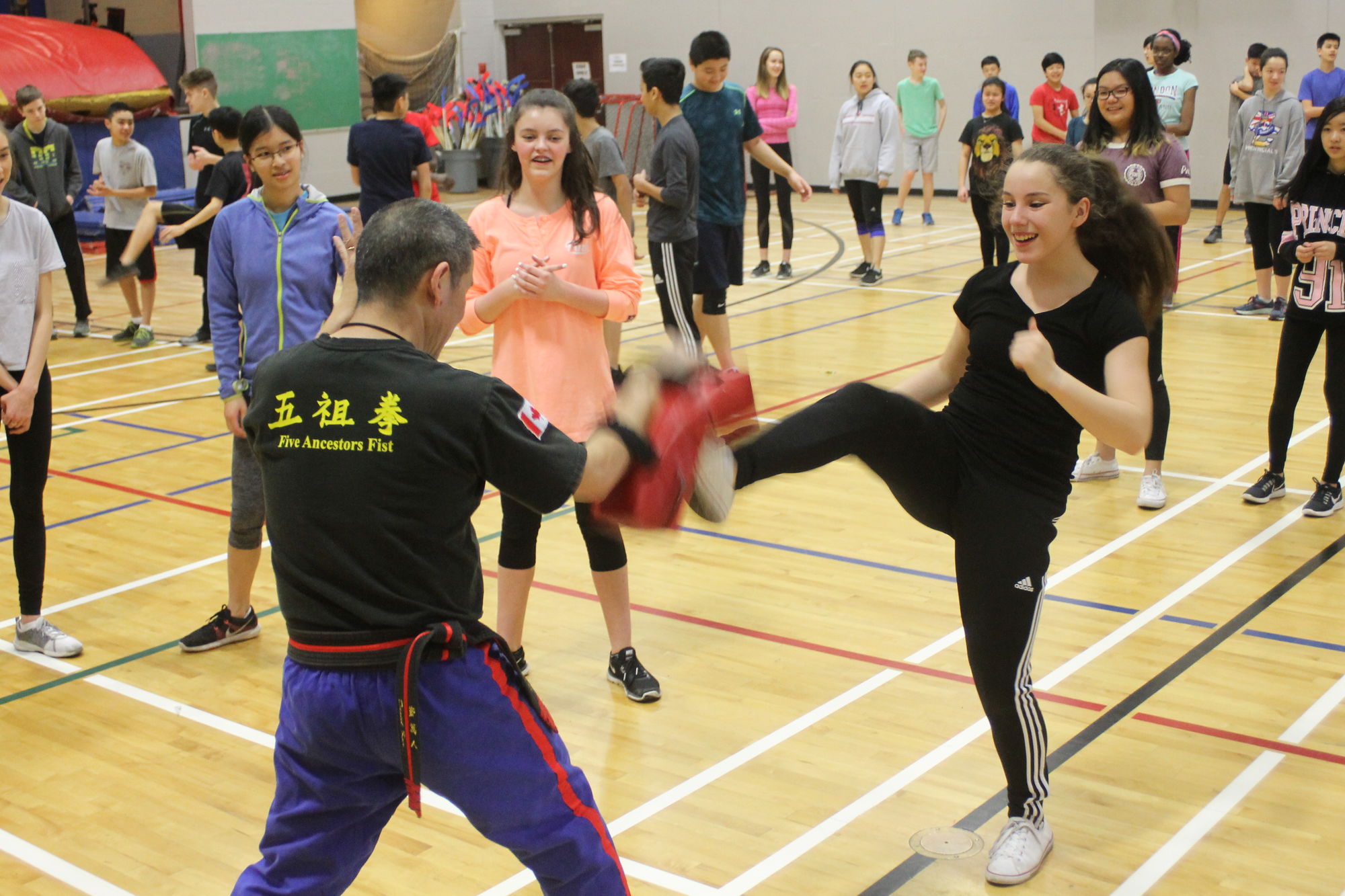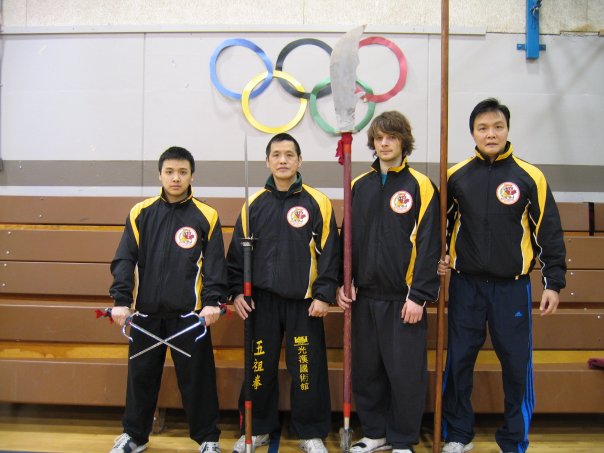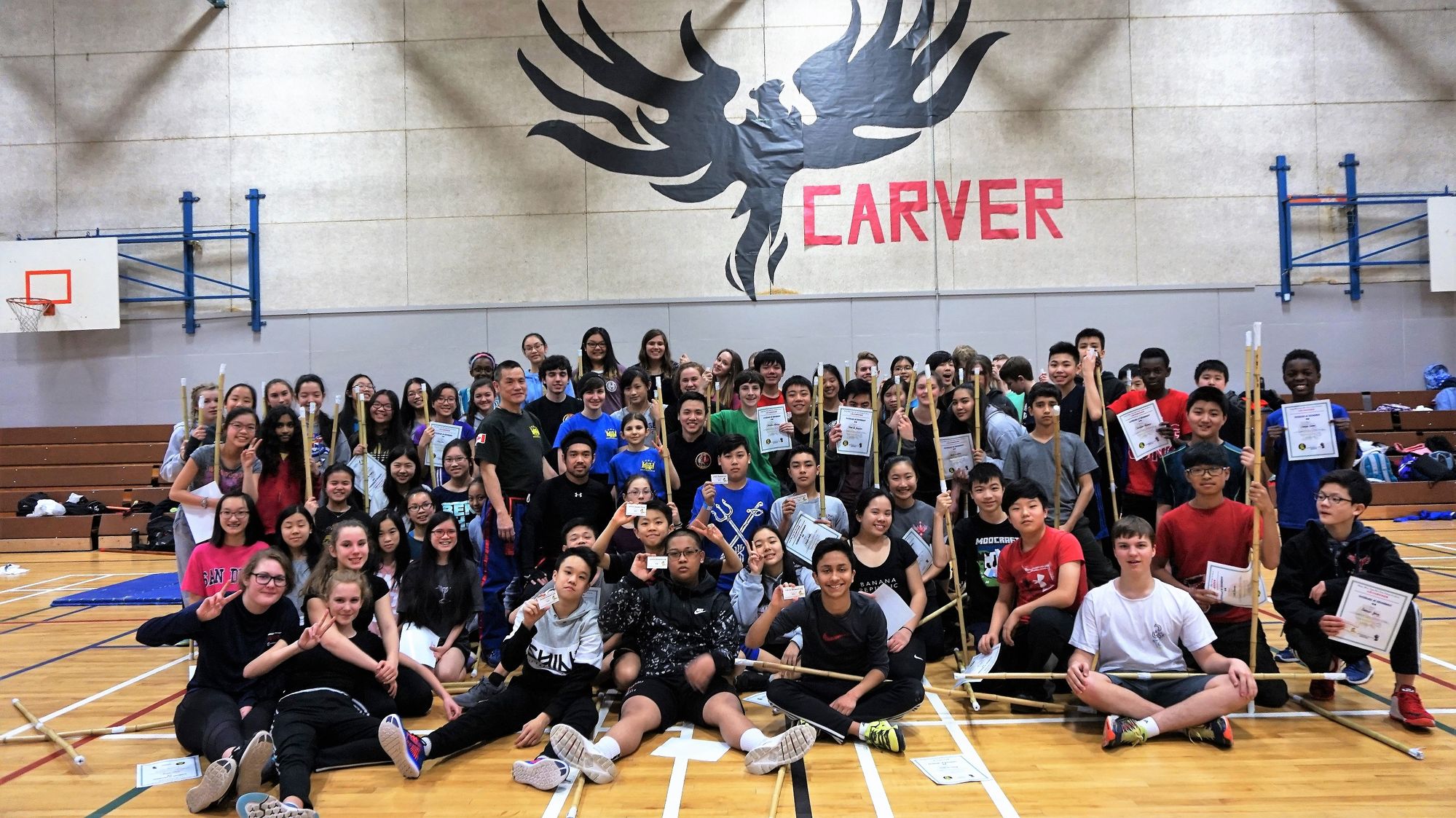 March 8, 2017 Carver Christian High Grade 8's Kung Fu Sports Day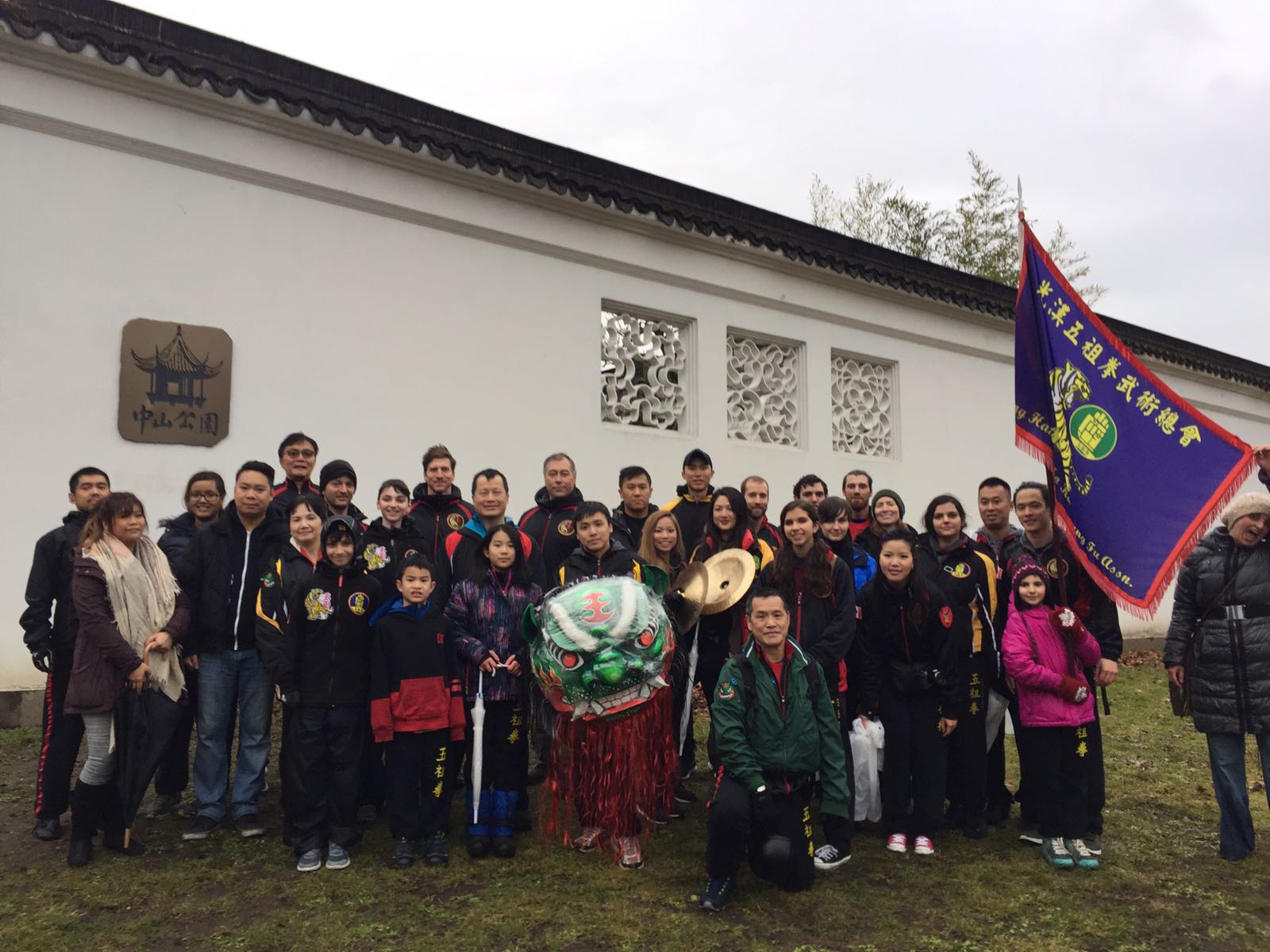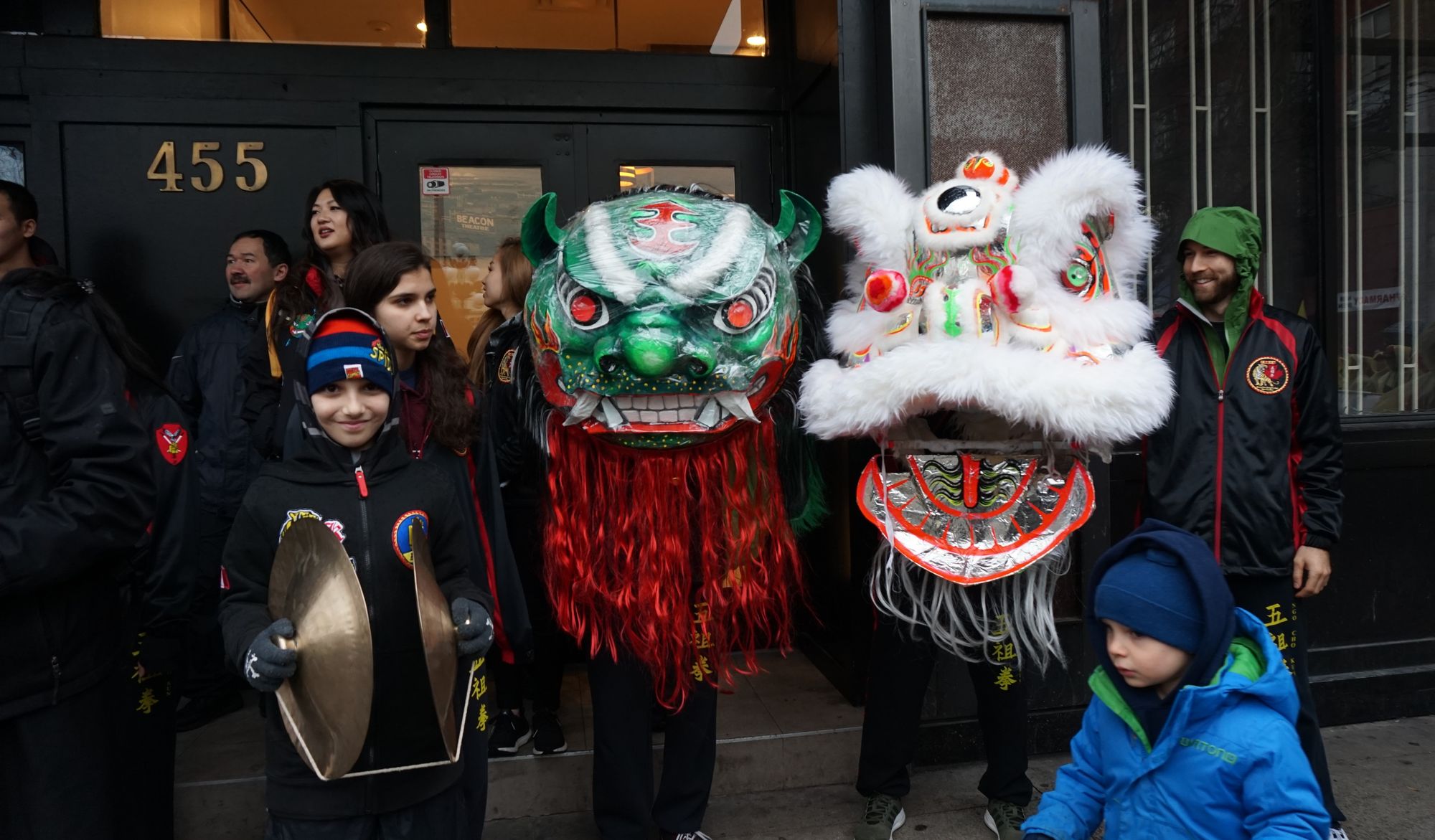 2017 Jan. 21 Chinese New Year Parade at Vancouver Chinatown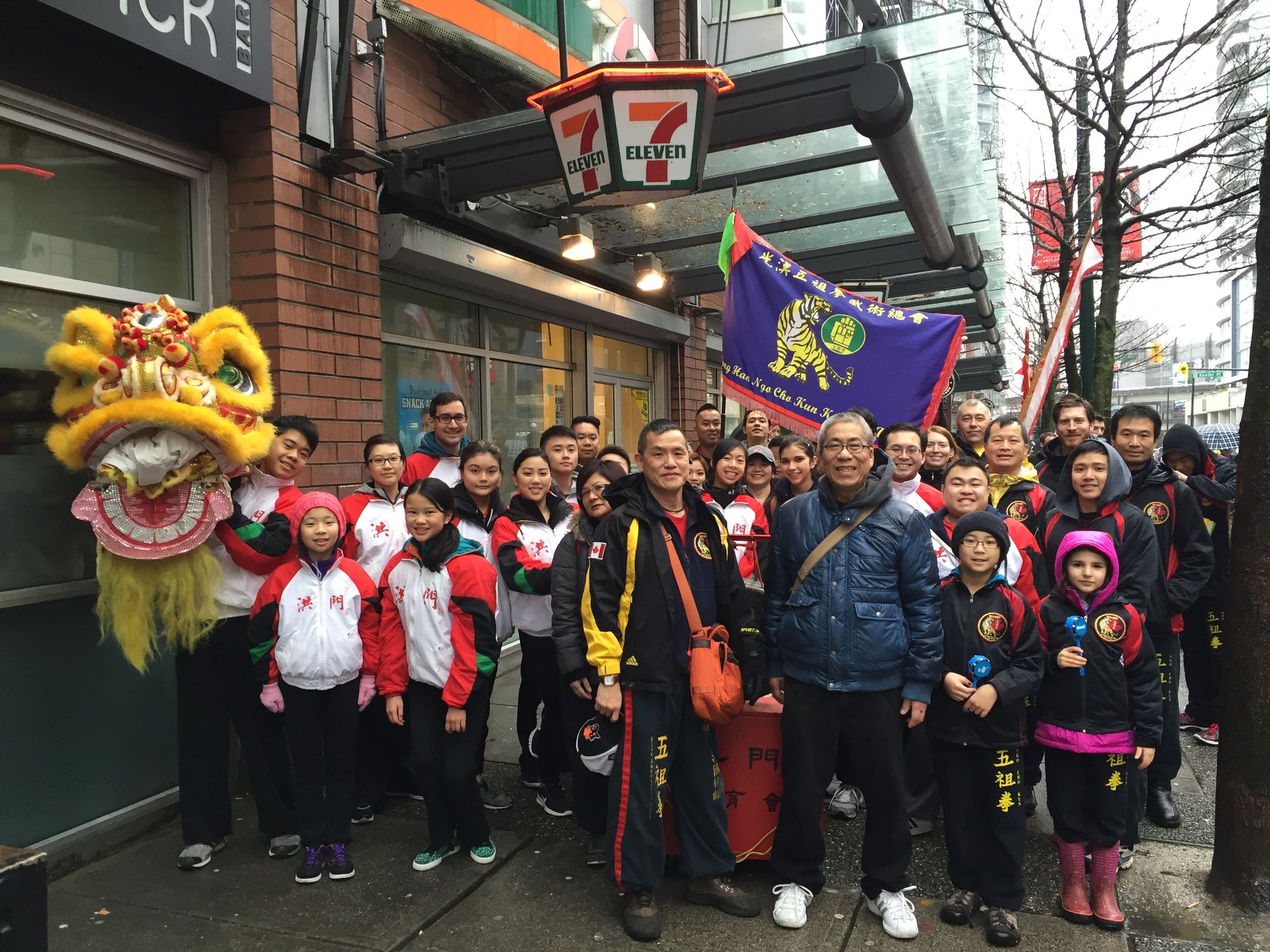 Goh Cho and Hung Gar kung fu buddies. 2016 Chinese New Year Parade