Kong Han Ngo Cho Kun Kung Fu Association
(Headquarters in Coquitlam City BC, Canada)
A not for profit association with the purpose of:
Promote, preserve, expand the tradition, culture and history of Kong Han Ngo Cho Kun kung fu

To integrate into the local community the history, heritage of KH-NCK.

To provide training of KH-NCK kung fu to all members as a form of physical fitness and self defense

To provide a social networking to all members in promoting fraternal support, friendship, community services, convention and training seminars.

To provide creditable programs, accreditation and certification to all affiliated schools and members.

To take part in local and international martial art events.

To support charitable institution such as Children's Hospital, Cancer Research etc.

To provide similar and related services as determine by members of the association.

Any individual regardless of nationality who are kin to be part of the prestigious rich history, tradition and heritage of Kong Han Ngo Cho Kun are welcome to join the association. For membership information and application email: Sifu Daniel Kun at dantankun@shaw.ca
Kong Han Ngo Cho Kun Kung Fu Assn. BC Canada
2016 -2019 new set of officers.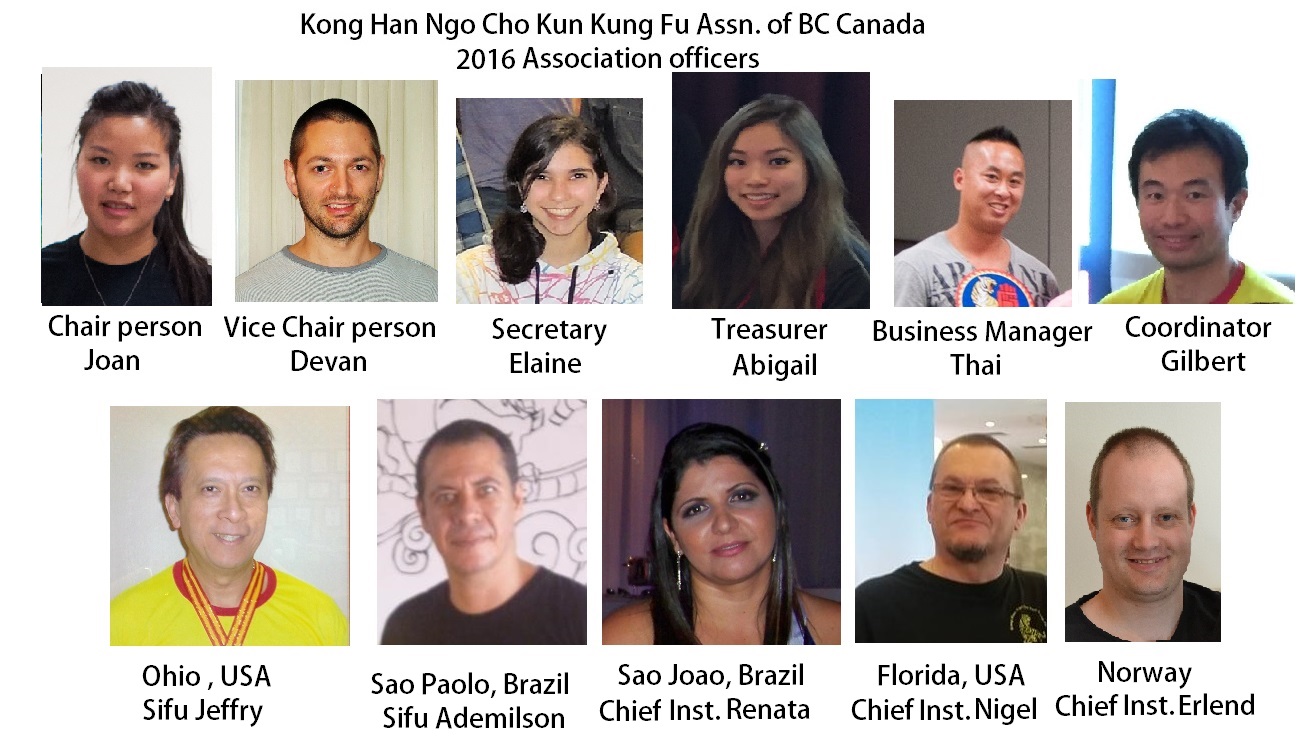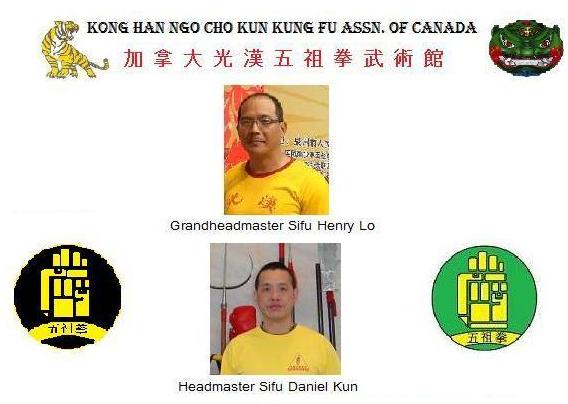 The O-Duan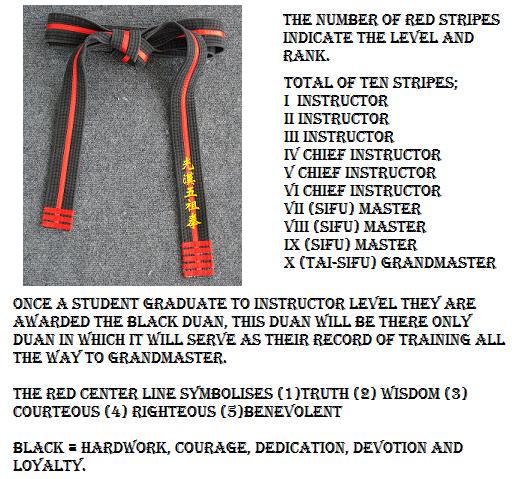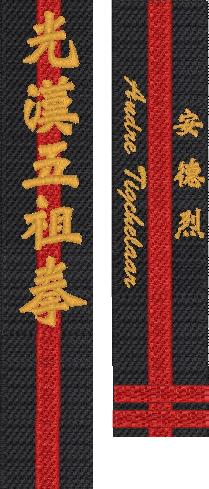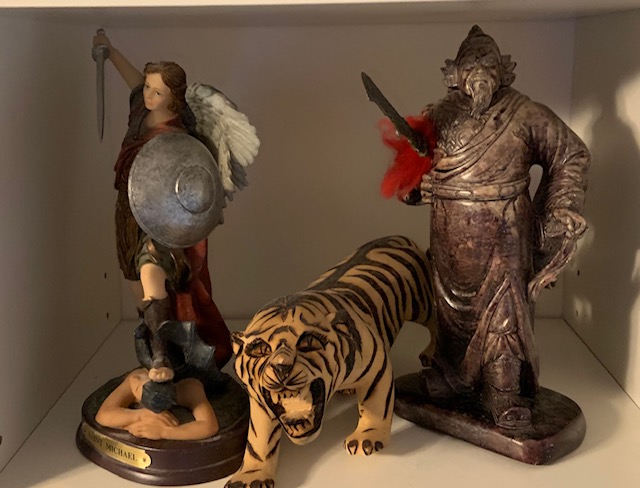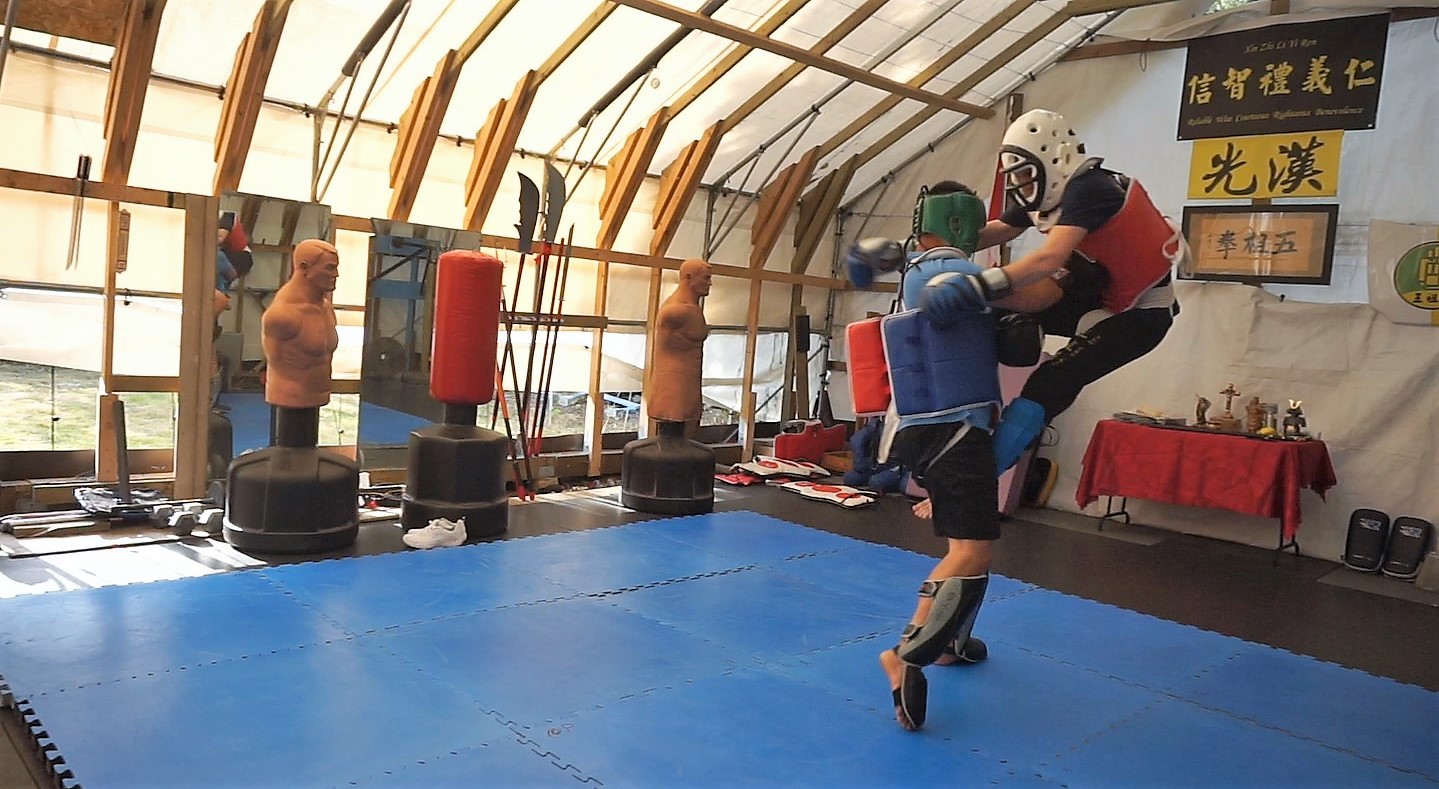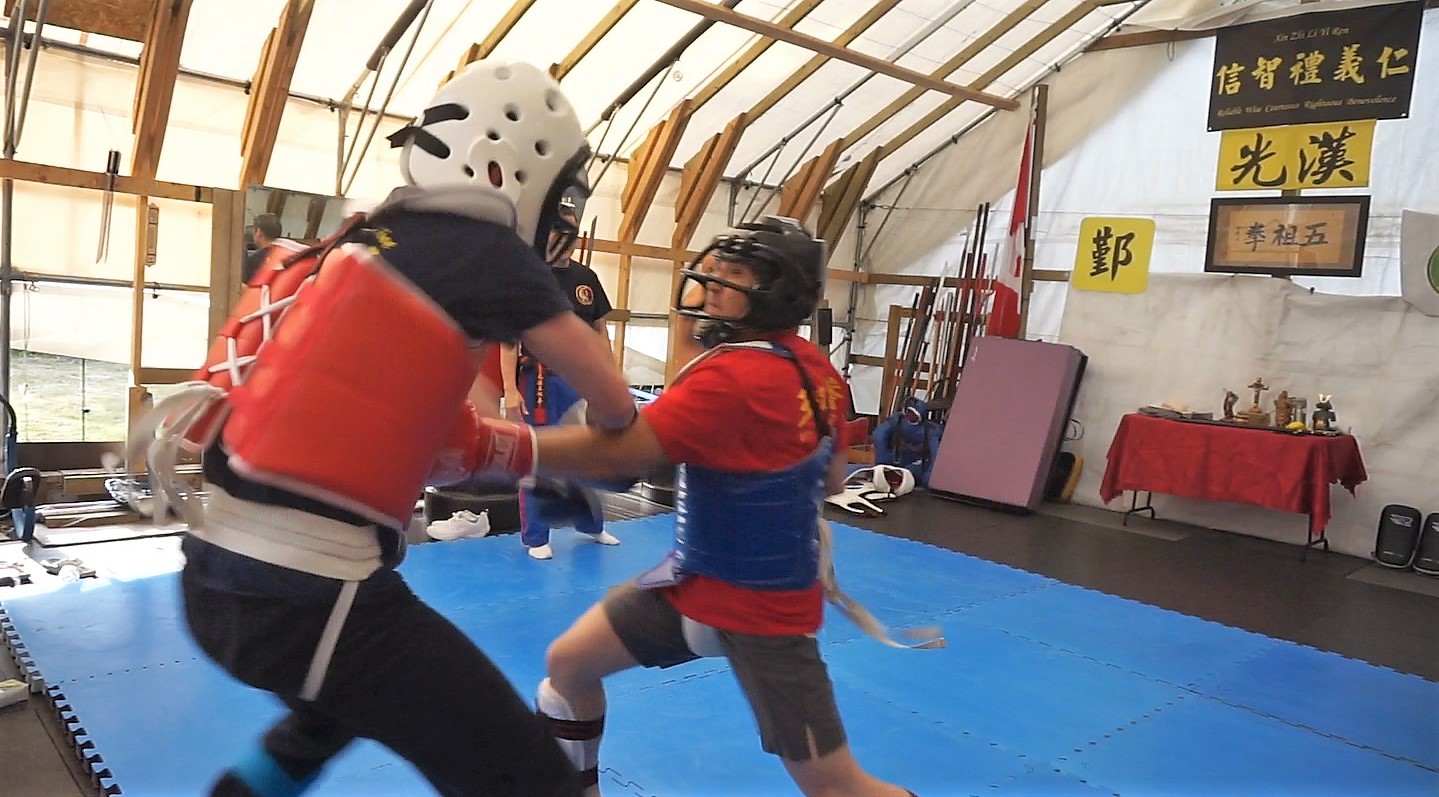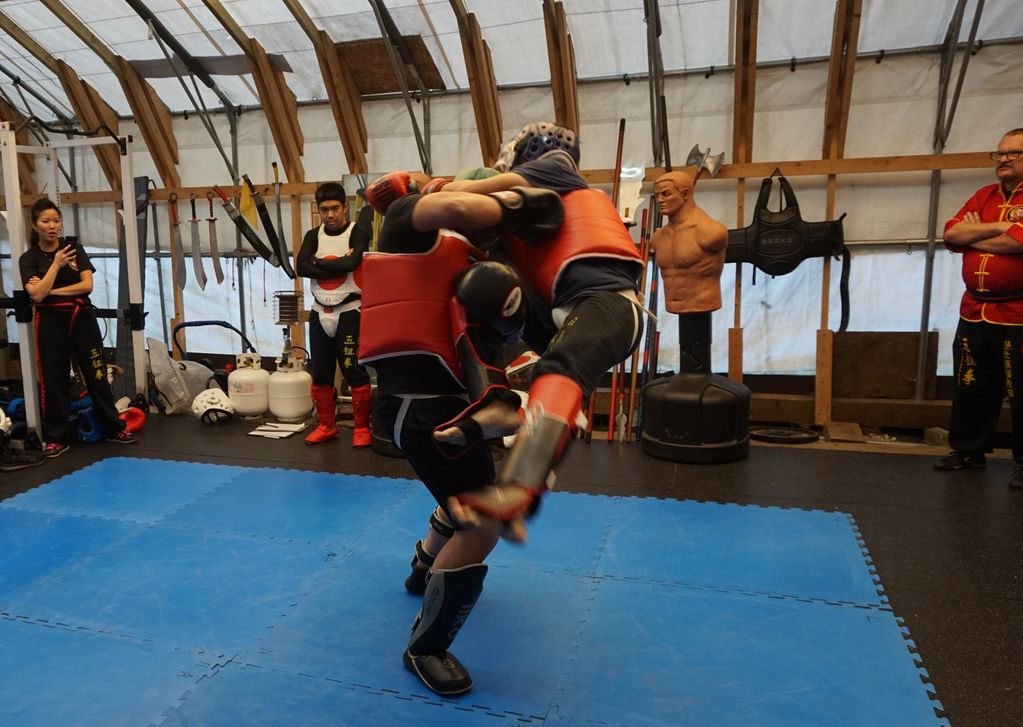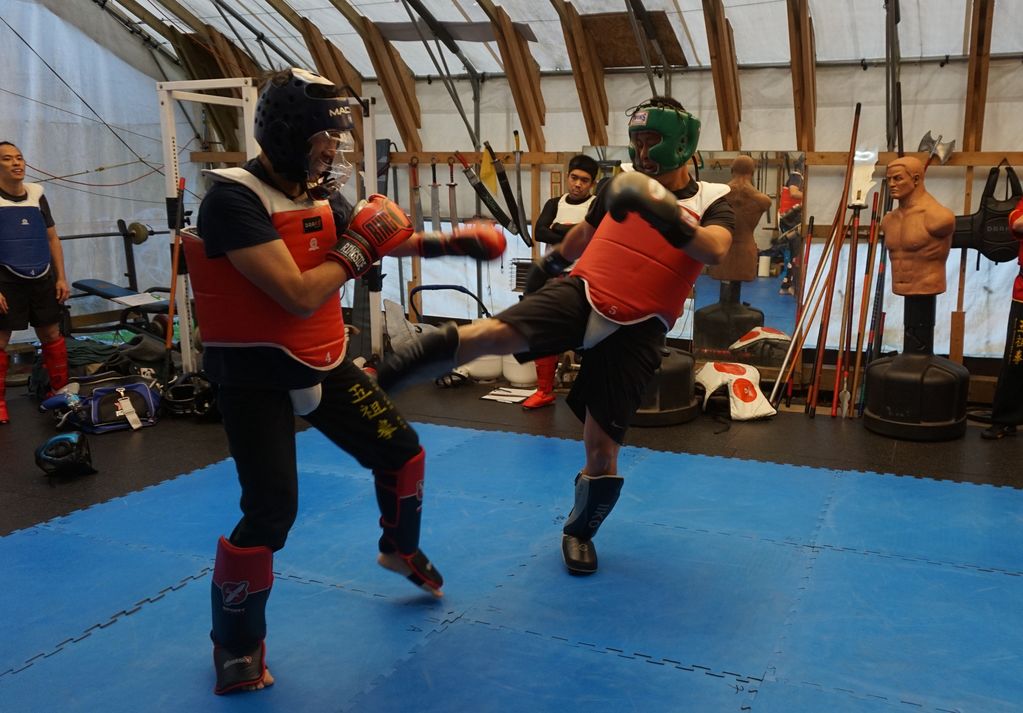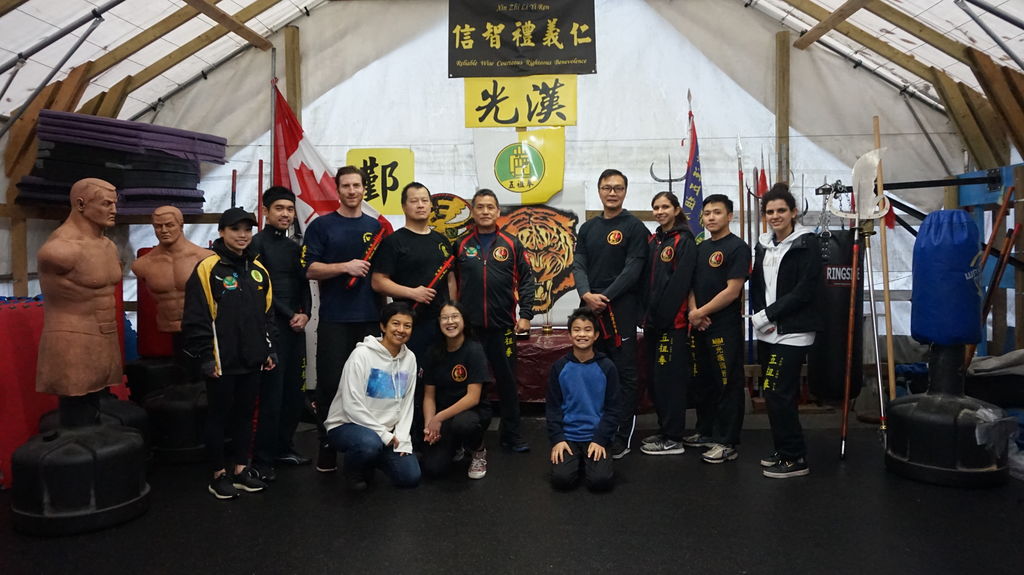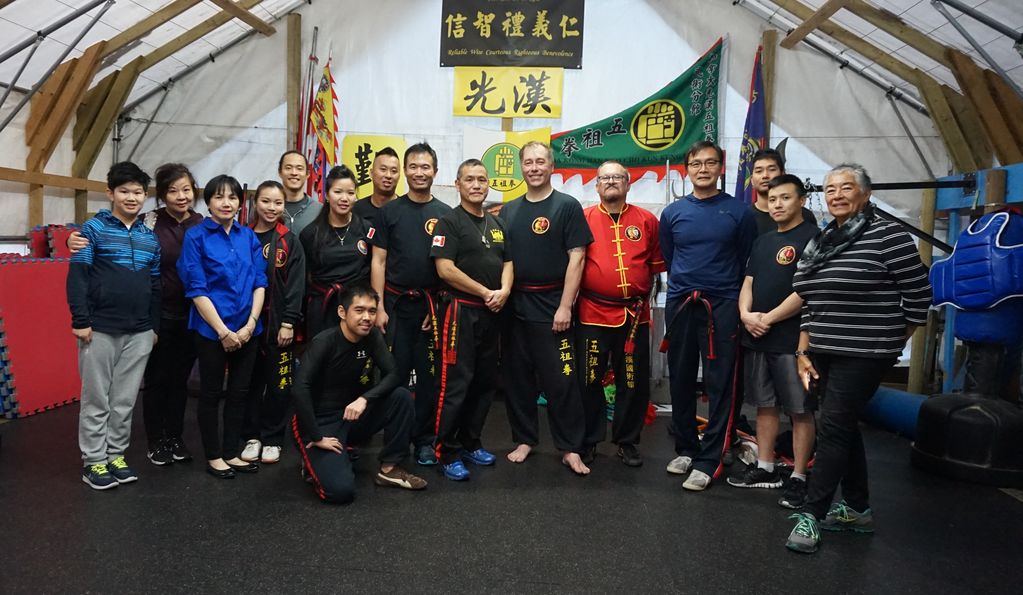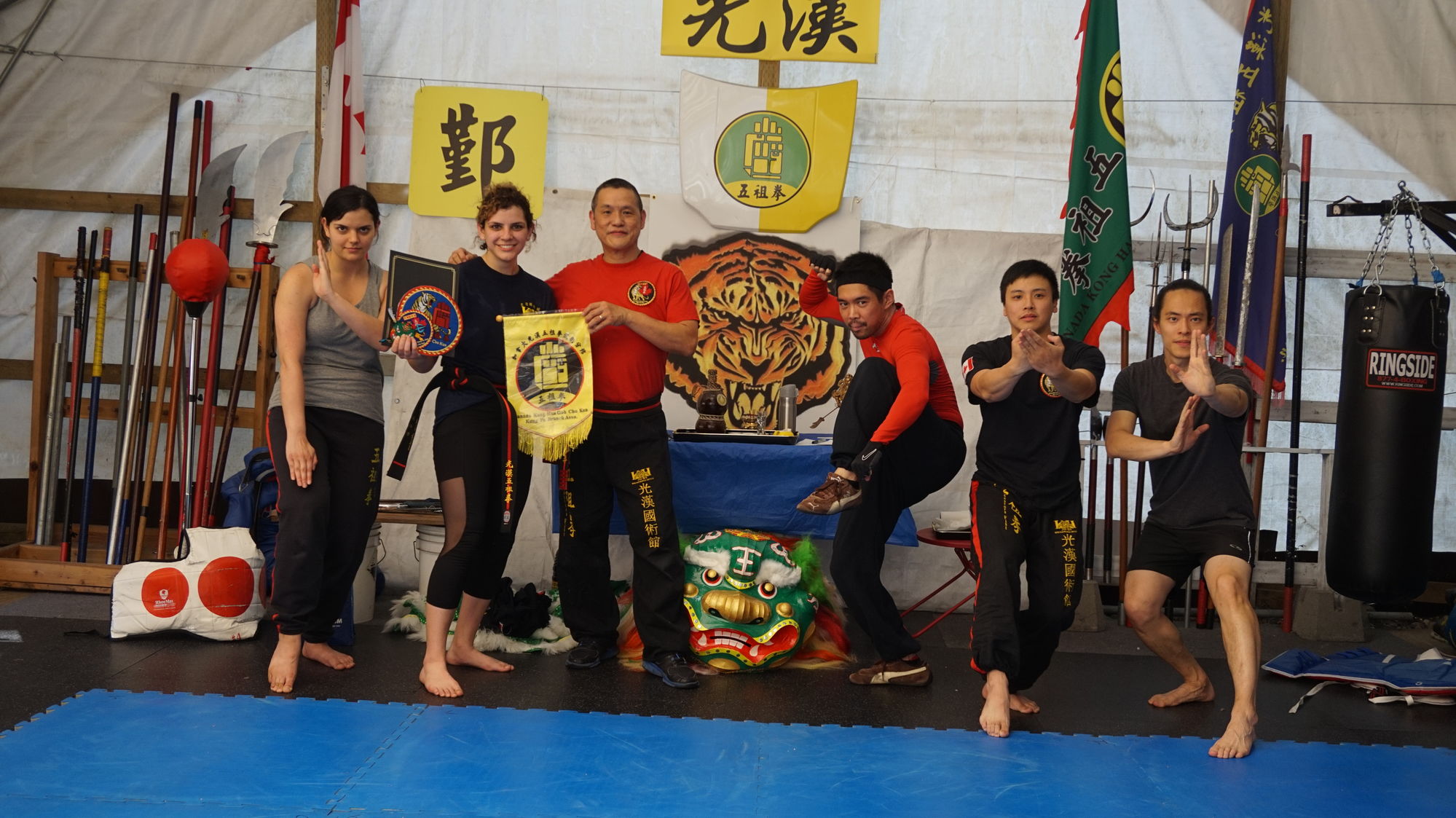 2018 August 5 Ann Abraham "Huang He" 安煌鶴 acceptance to O Duan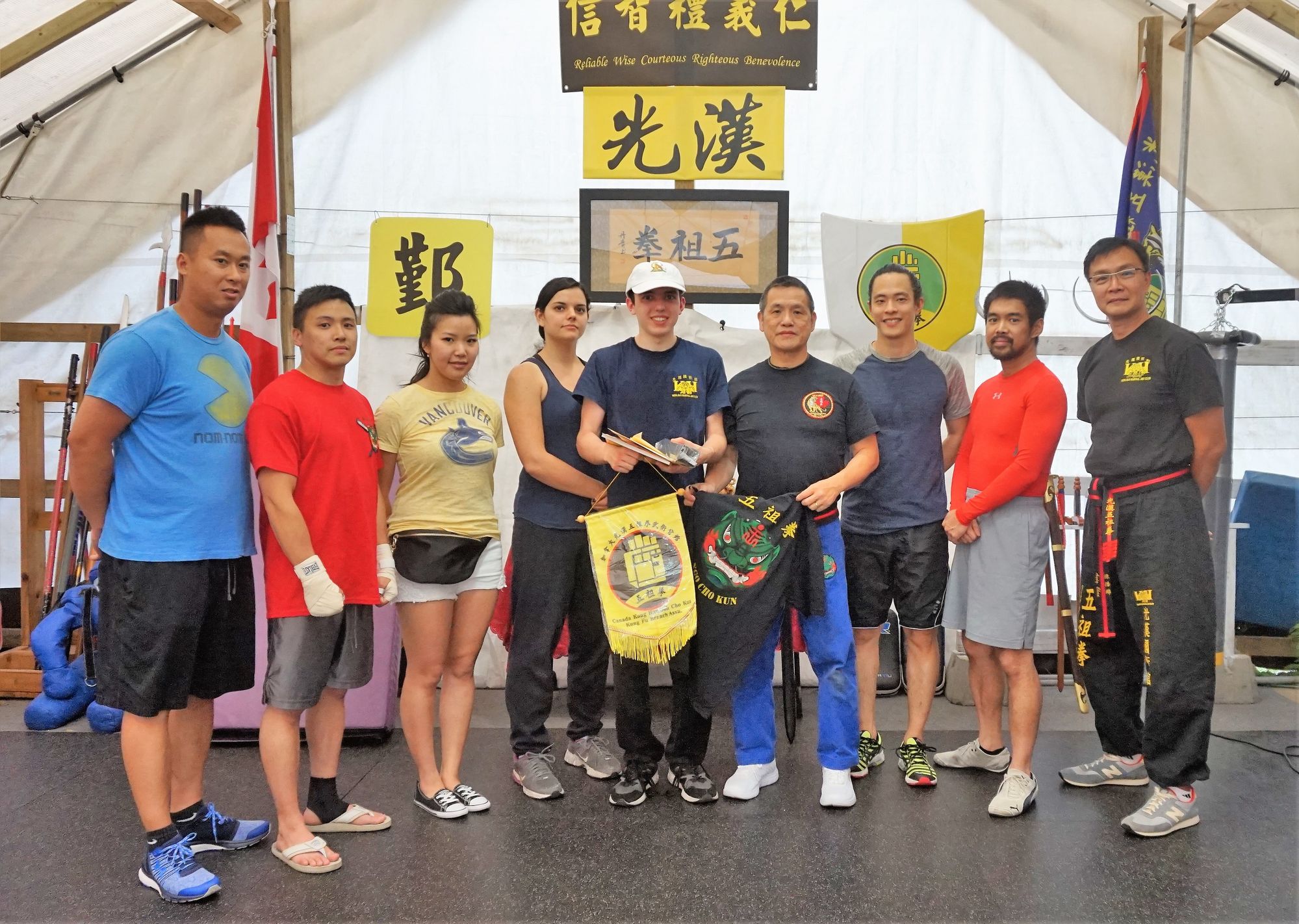 2017 August 12 Simon "Xing Long" 安星龍 acceptance to O Duan.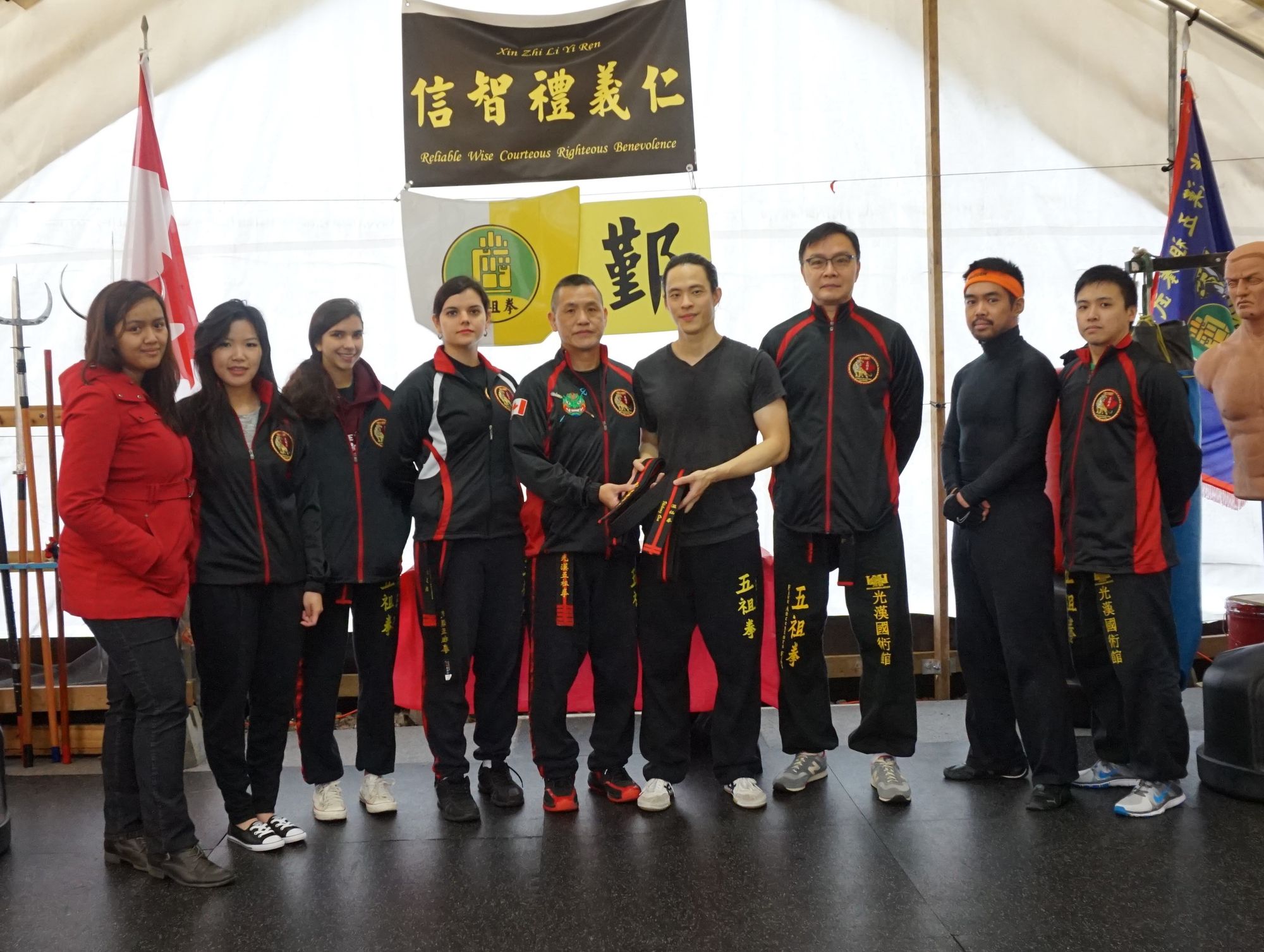 2016 November, Zhi "Wen Xian Quan" 温仙拳 acceptance to O Duan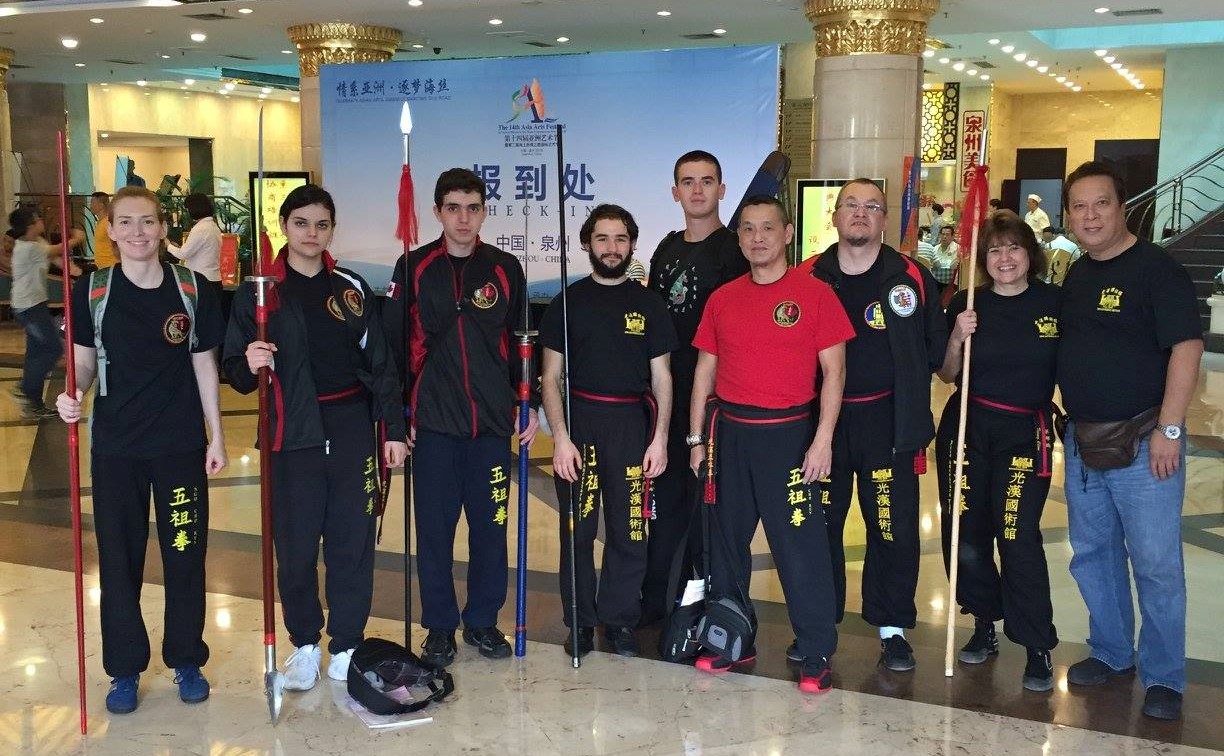 Team America Canada, USA and Brazil Nov. 12 -16, 2015 at Quanzhou The International South Shaolin Wuzuquan Federation tournament.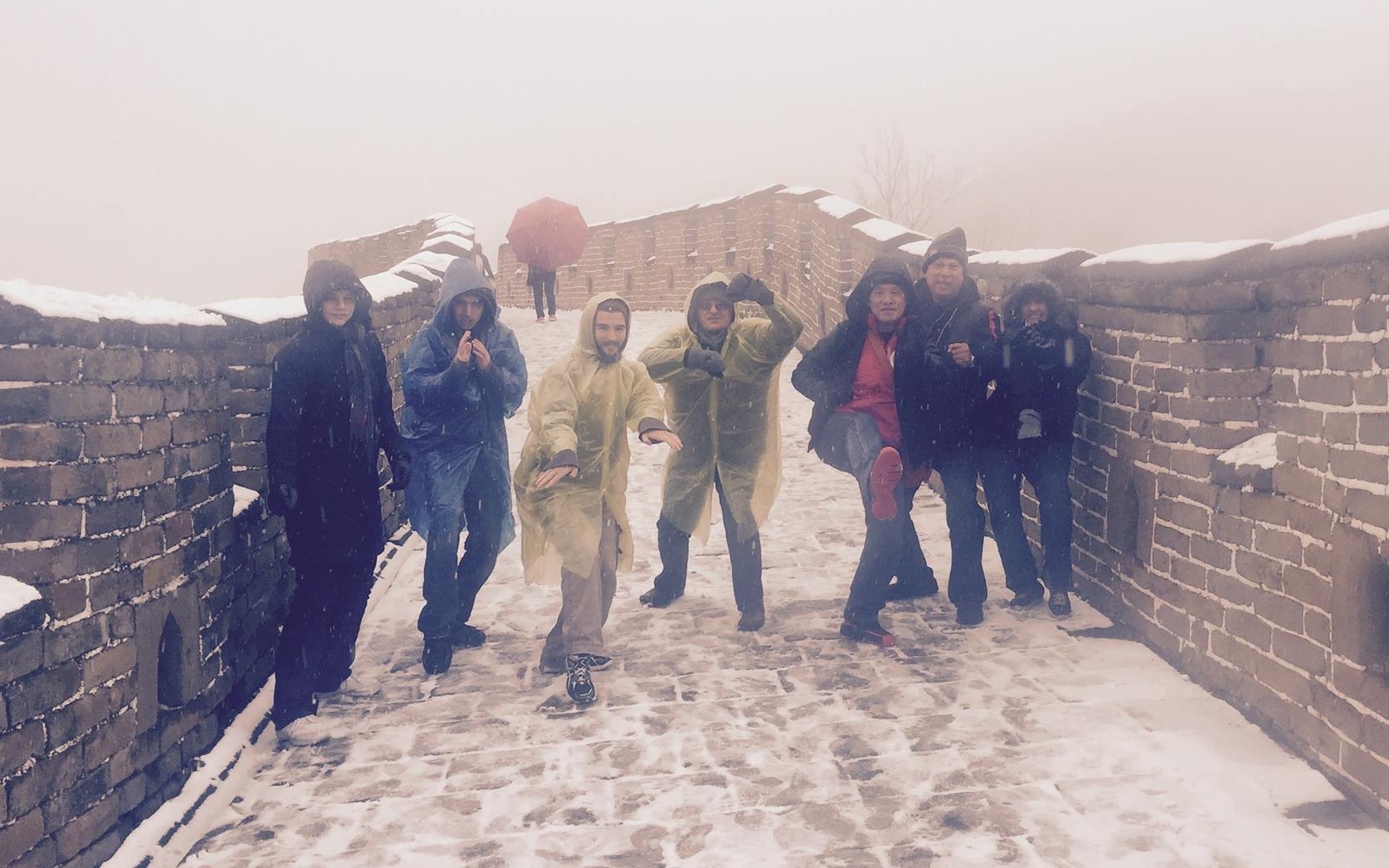 Urghhhh!!! having some kung fu snow ball fun at the Great Wall of China Nov. 2016!
__________________________________________________________________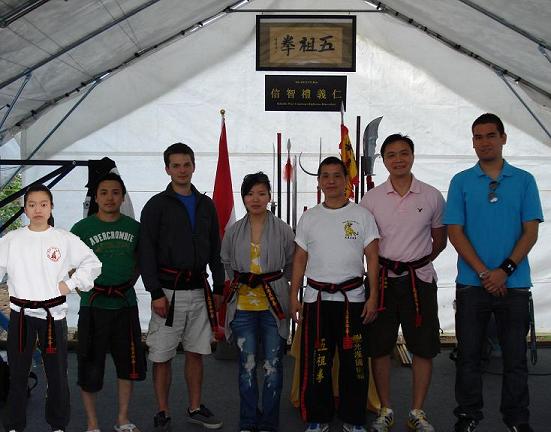 2013 O-Duan Instructors Abigail III degree, Bryan V degree, Andre IV degree, Joan II degree, Chief Instructor Andy VII degree and special student Chris.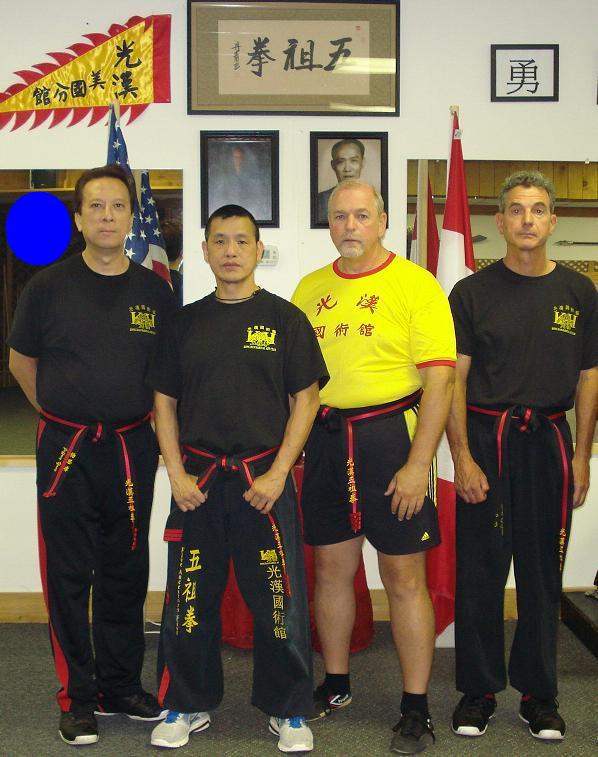 July 11, 2011 Kong Han NCK Ohio USA Chapter, O-Duan recipeints, conducted by Sifu Daniel Kun awarded to the following:
Sifu Jeffrey Yang VI degree, Chief Instructor Mark Tucker IV degree, Instructor Scott DePerro I degree and Chief Instructor Shawn Stack IV degree (not in photo)
KHNCK-Sao Paolo Brazil 2012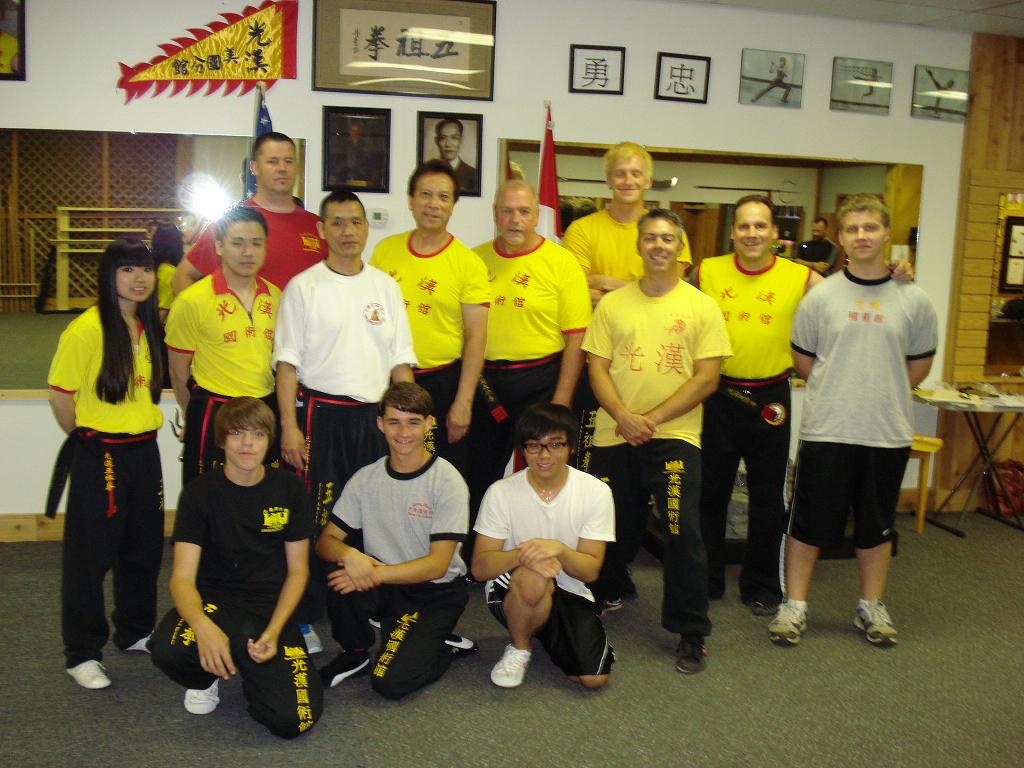 KHNCK-Ohio-USA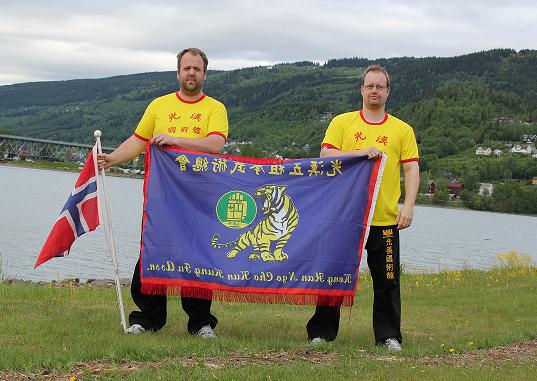 Norway KHNCK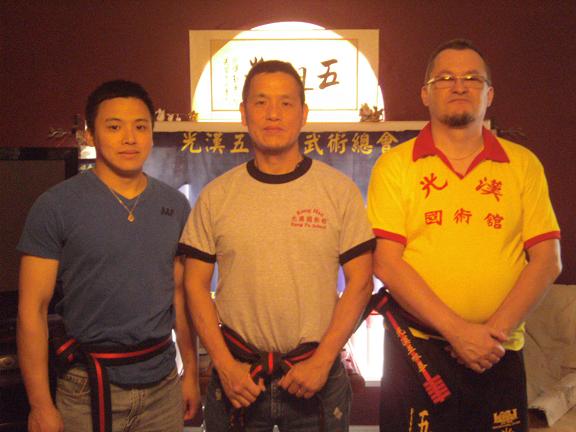 Tampa-Florida USA KHNCK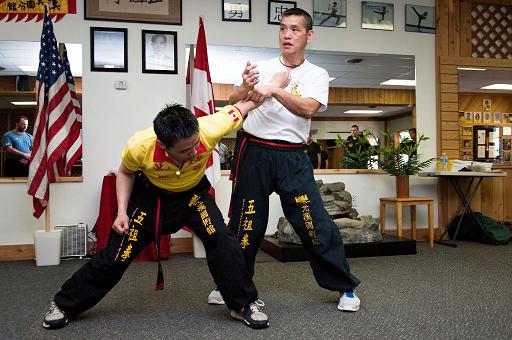 Explaining the sam chien elbow break.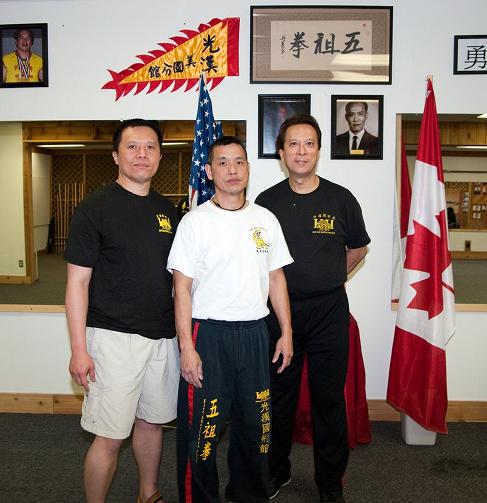 Sifu Scooper of Pitsburg USA, Sifu Daniel of Vancouver Canada and Sifu Jeff of Ohio USA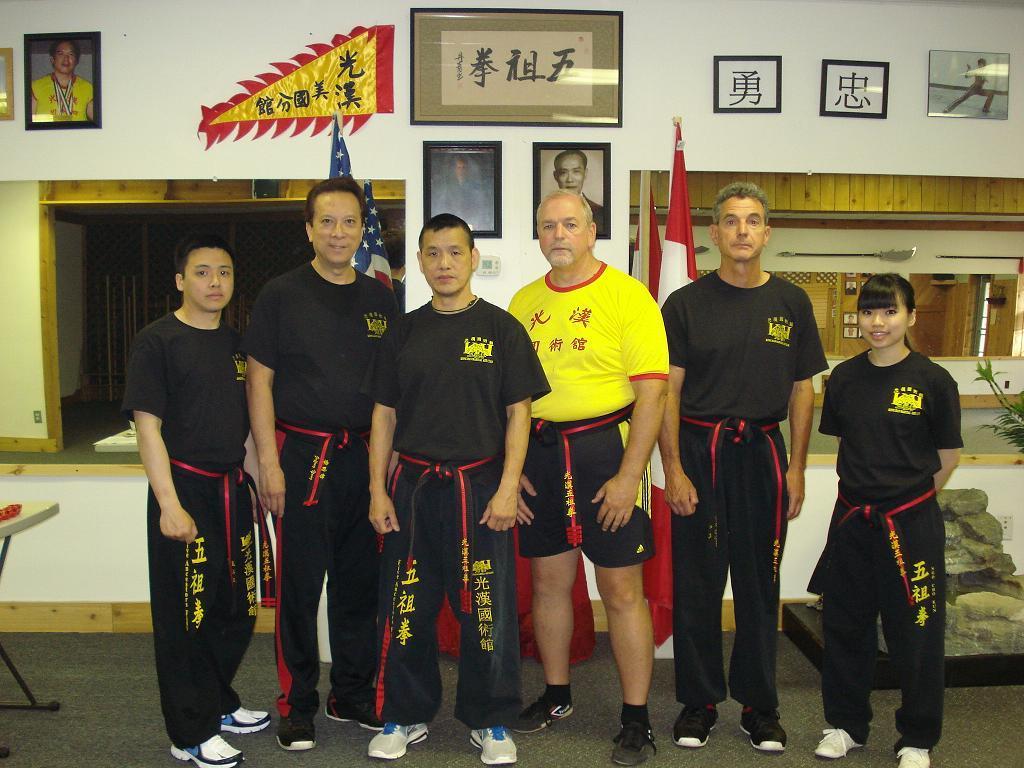 Instructor Bryan, Sifu Jeff, Sifu Daniel, Chief Instructor Mark, Instructor Scott and Instructor Abigail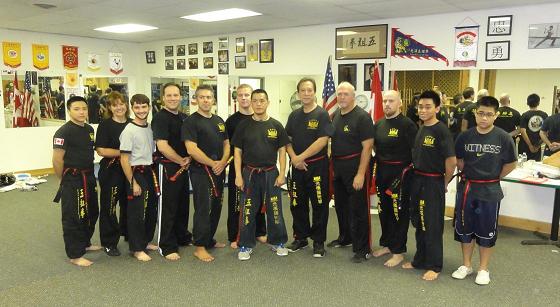 2012 Oduan from KHNCK-Ohio USA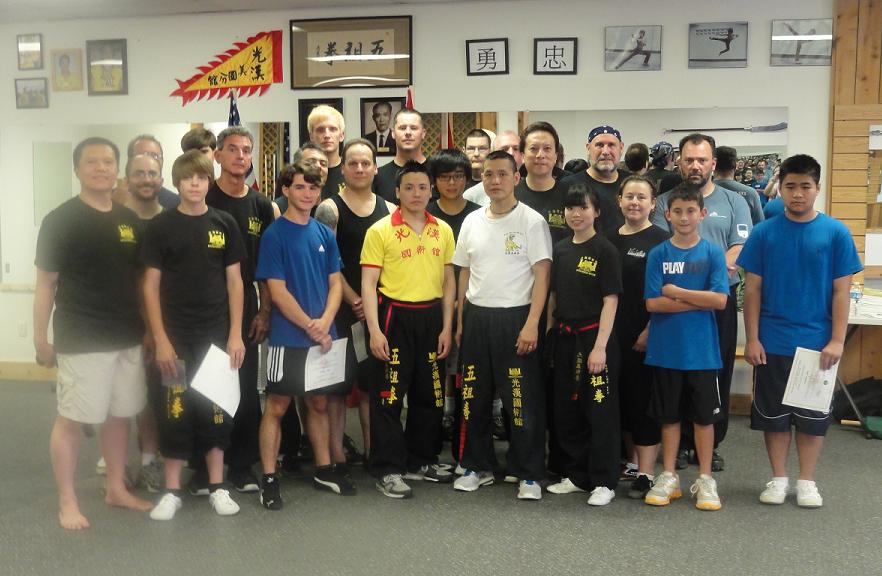 Group photo of with seminar attendees with Sifu Daniel 2011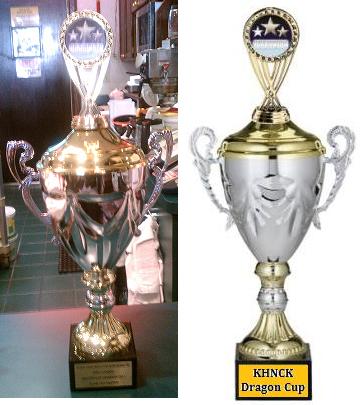 The DRAGON CUP is an all around champion trophy from the KHNCK Association that is awarded to any member who excel in any traditional tournament by winning 3 gold medals